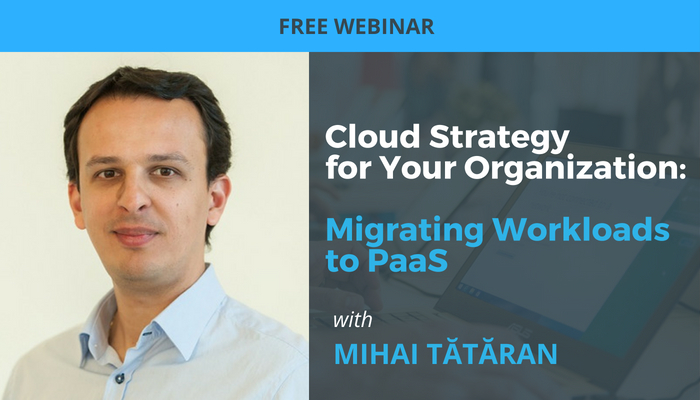 Understand the technical & financial aspects of migrating an existing solution to Microsoft Azure Platform-as-a-Service (PaaS).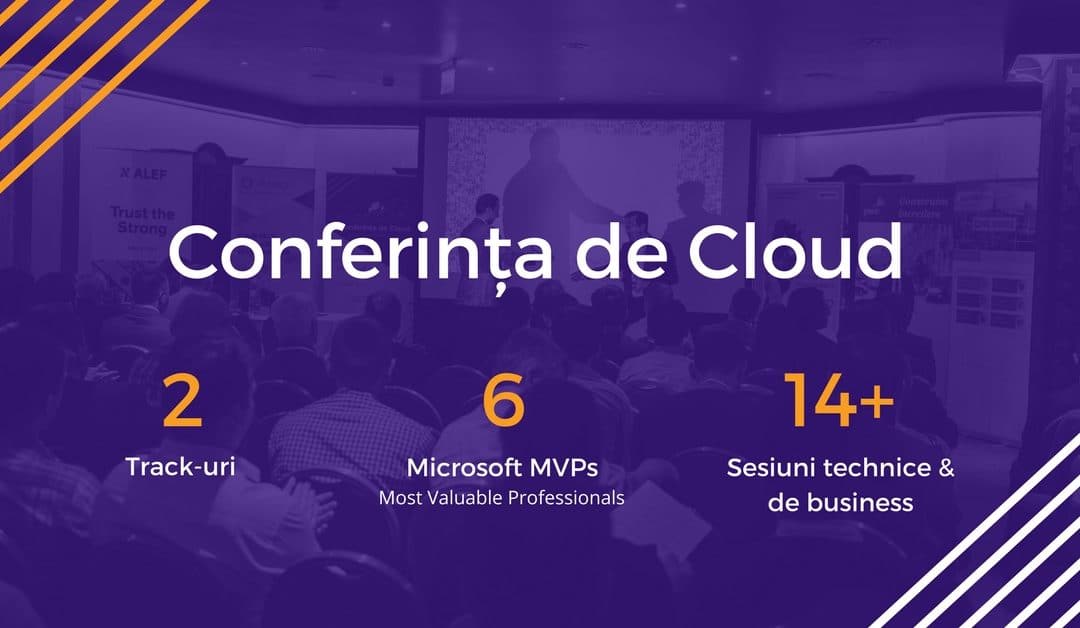 Conferința de Cloud, singura conferință IT dedicată tehnologiei Microsoft cloud din România a avut loc pe 19 aprilie 2018 la București. Participanții au avut avea ocazia să vadă cum se poate aborda cu succes Cloud-ul, respectiv să își completeze cunoștințele tehnice de Microsoft Azure și Microsoft Office 365.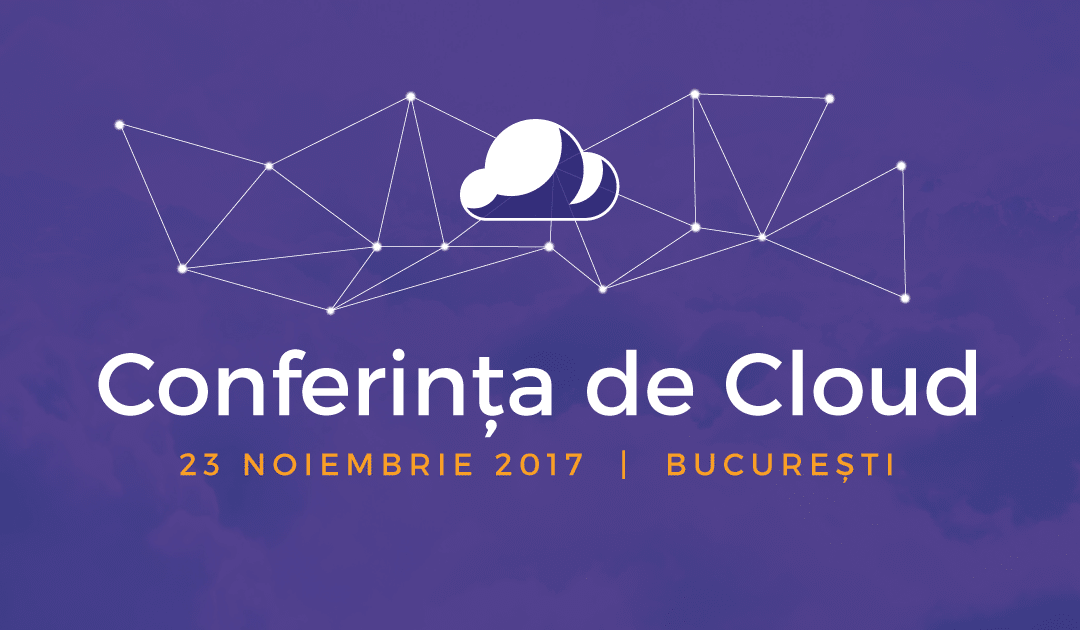 Piața din România avea nevoie de o conferință dedicată cloud computing-ului, unde atât managerii cât și oamenii tehnici pot învăța din bunele practici, dar și din provocările întâlnite în proiectele de migrare în cloud, respectiv unde să se dezbată miturile legate de migrarea în cloud.