Backup or Disaster Recovery
Avoid expensive downtime and control operational costs
Get a free analysis of your current BC&DR status and a free assessment of your needs
Schedule the Basic Backup or Disaster Recovery Setup based on the previous assessment
Optionally, get 24/7/365 support, problem resolution, root-cause analysis, as well as corrective actions or on-demand consulting
Forget about upfront costs with Microsoft Azure – pay-as-you-go for only what you use
An offer to get you strated:
Backup plan:
starting from
150 EUR* + VAT / one time cost
Monthly support package:
starting from
150 EUR* + VAT / month
Azure Subscription:
starting from
50 EUR* + VAT / month
*Depending on size and complexity
Find out how much it'll cost you
Fill out the form to find out how much it will cost you a Backup and Disaster Recovery plan
Error: Contact form not found.
<!-- [et_pb_line_break_holder] -->
Maintain your employee productivity and your business's ability to generate revenue​​​
Prevent your company from losing business to the competition during downtime
Ensure compliance with the new GDPR regulations
Key Benefits of Basic Backup or Disaster Recovery
Do you happen to experience outages or moments when your solution is not online?
Do you have an ERP or a CRM solution, or other line-of-business (LOB) solutions, which must run during the business hours? Does it fail from time to times?
What you need is a BCDR strategy
It would involve the Cloud, because of its Disaster Recovery and High Availability services already embedded in the offering.
Did you hear about ransomware cyberattacks such as WannaCry?
Are you afraid you might lose business data, and lots of time trying to recover it?
Start with a Backup
Before talking about a Security strategy, you first need to think about Backup, and possibly a Disaster Recovery plan.
While nearly 70% of C-level executives think their company is "very prepared" to recover from a disaster, less than 50% of IT pros at those same companies shared the feeling of being prepared.
Protect critical business assets from major outages
whether a malicious or human error, hardware failure, or a natural disaster
Initial Analysis
We'll start with a conversation with you to make an initial analysis of your BC&DR current status and needs.
After the call, we will follow-up with a strategy to achieve your business needs on backup and disaster recovery.
During this phase, we will also provide cost and effort estimate.
Basic Backup or Disaster Recovery Setup
The IT disaster recovery/backup plan will be developed against the business continuity plan, establishing priorities and recovery time objectives. We will develop technology recovery strategies to restore hardware, applications and data in time to meet the needs of the business recovery.
Post-Delivery Services
Once the basic backup or the DR setup is over and you have a successful and functional BC&DR process within your company, we can offer 24/7/365 support, problem resolution, root-cause analysis, as well as corrective actions. You can choose from subscription-based or on request support.
Following the initial setup, should you require additional advice or enhanced strategy to continue building a solid foundation BC&DR process, we offer on-request consulting.
Microsoft Azure, VS & VSTS Subscriptions
We offer a comprehensive set of services, among which Microsoft Azure, Visual Studio, and Visual Studio Team Services subscriptions, so you wouldn't have to worry of getting them yourself. One of the excellent benefits of Azure is that you only pay for what you use. It's a true pay-as-you-go model and does not require a large upfront payment or multi-year contract.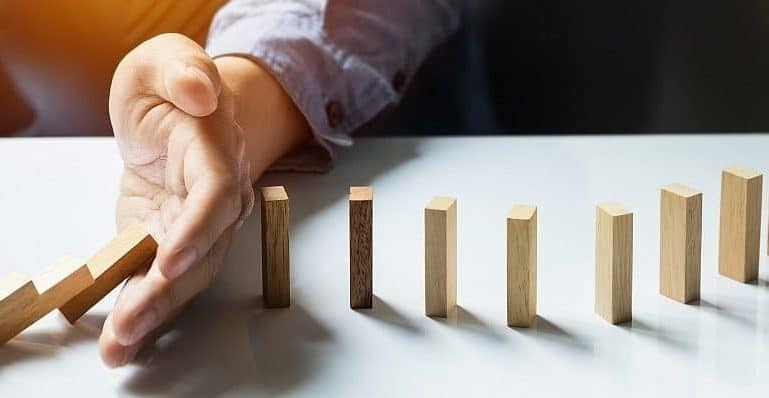 Nearly every business needs to keep apps and data safe and available during planned and unplanned downtime. Therefore, companies are becoming increasingly aware of the need to protect critical business assets from major outages, whether a malicious or human error, hardware failure, or a natural disaster.
As backup is really important for every organization to have, the results of the state of BCDR 2016 survey revealed an alarming disconnection between C-level executives and IT professionals when it came to how prepared their organization was to truly handle a disaster or a data loss.
Ask any IT professional and they will all answer that IT disasters do happen. It's more like when, instead of if, whether it's hardware failure, cyber-attacks or a weather event.
One fact is for certain: disasters are regularly impacting businesses.
Avoid expensive downtime and control operational costs
Fill out the form to schedule a free remote conference call to discover your specific needs.
Error: Contact form not found.
<!-- [et_pb_line_break_holder] -->