Peace of mind as-a-service
Automate processes with
Power Platform Apps
Using Avaelgo's Power Platform Apps, you can make the most out of your Azure infrastructure and solutions.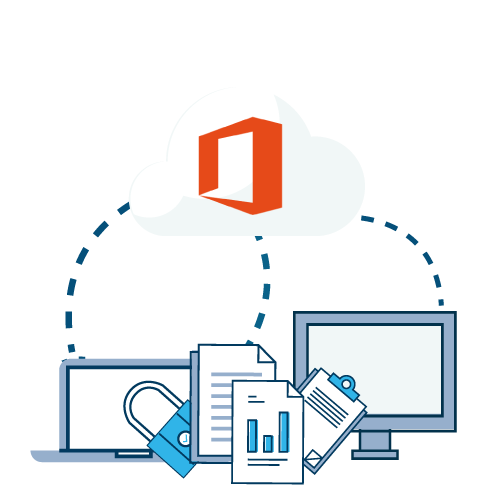 How we help
Power Platform Apps
Power Platform Apps combines the robust power of PowerApps, PowerBI, and Microsoft Flow with our expertise, best practices and lessons learned. This unique combination offers you easy ways to explore your data, make fast & informed decisions, building comprehensive reports, and discover hidden insights for your business. You can also automate processes, making your business more efficient.
Based on your business needs
Opt for what suits you
Learn, Build & Customize
Within this package, we offer the necessary training for the customer's internal teams to successfully build their own apps on top of the Microsoft Power Platform (assisted by Avaelgo at first).
Avaelgo Core Pre-Built Apps
You can opt to use Avaelgo's pre-built apps such as Vacation Request Tool, IT Spend Management Tool, Visitor Check-In Management, Process optimization bots with Teams integration, and apps from the Microsoft catalogs.
Custom Development Over Existing Solutions
If you need something more customized for your organization, you can opt for custom app development (primarily using PowerApps/Flow), where we deliver a bespoke app to meet their business needs.
Deep Expertise
in Microsoft Cloud Technology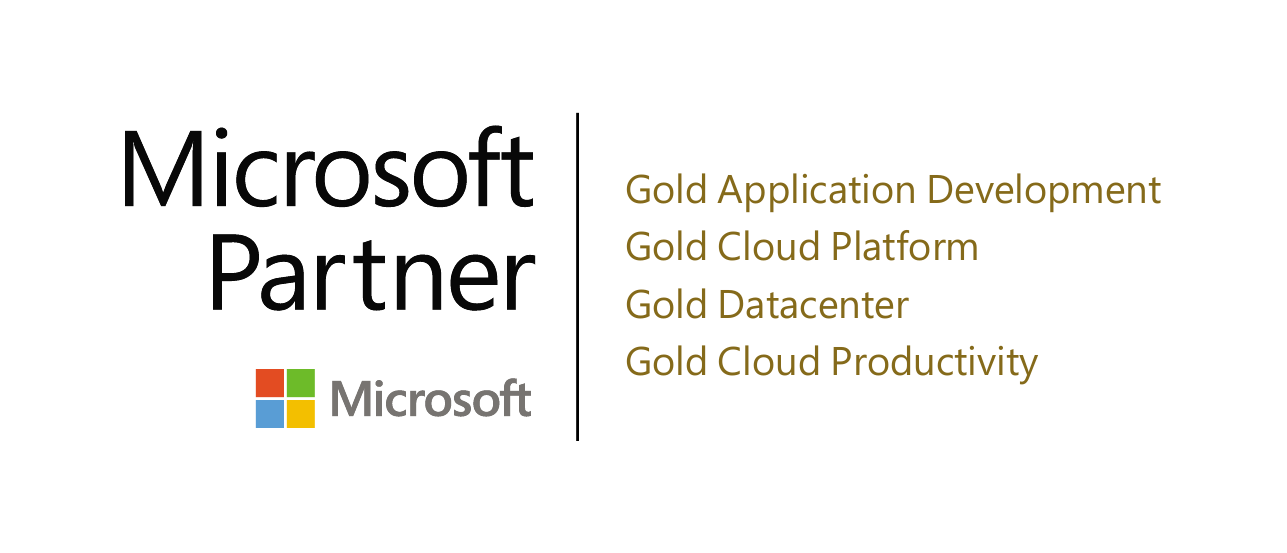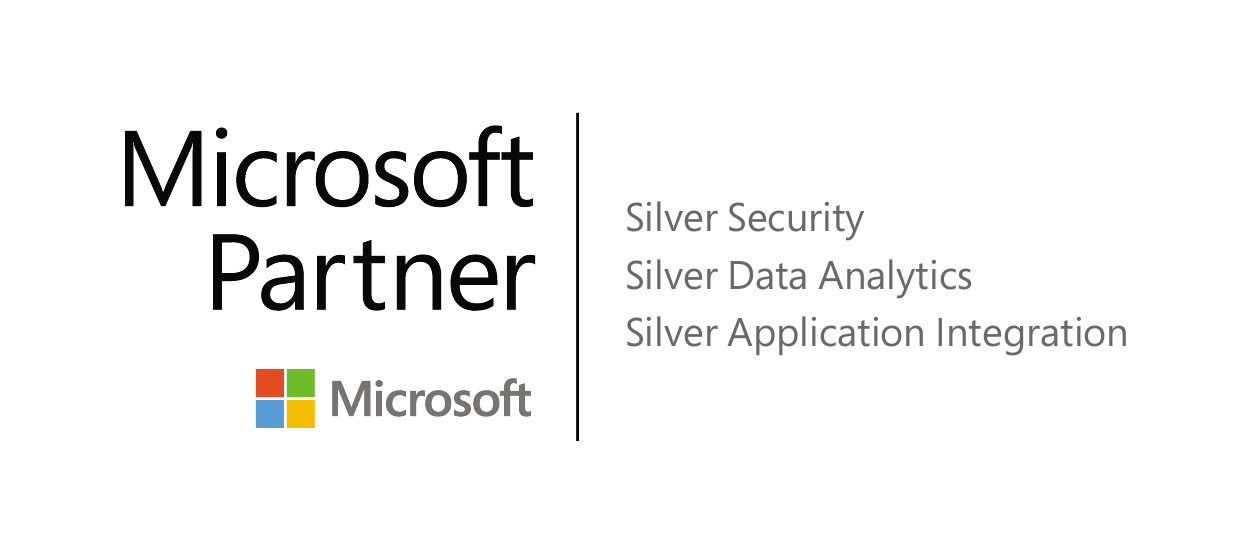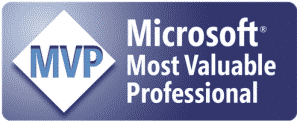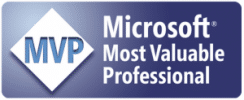 Get a Free Consultation
Start the conversation
Take your peace of mind to another level and automate your business processes.