Cloud Migration Services in Microsoft Azure
Lift-and-Shift your solution to the Azure Cloud
Eliminate the unexpected downtime and poor performance of your application
Grow efficiently – use the Cloud to optimize your costs, by reducing or eliminating hardware costs and maintenance and paying only for what your application uses
Easy recover data in case of data loss scenarios (data accidentally deleted, volume deleted, viruses etc) or disasters (server destroyed/stolen, disk crash)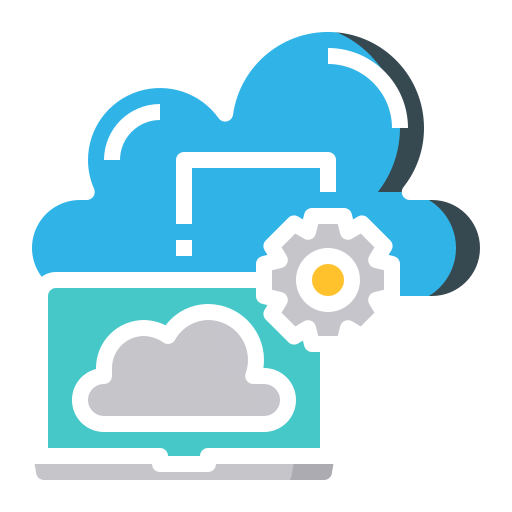 Key Benefits of Lift-and-Shift
Do you happen to experience outages or moments when your solution is not online?
Do you have an ERP or a CRM solution, or other line-of-business (LOB) solutions, which must run during the business hours? Does it fail from time to times?
Moving into the Cloud makes things easier for you and your team
You no longer need to hire people to take care of your backup infrastructure, as you can automate the backup process.
Would you rather focus on your business instead of managing the IT infrastructure?
Did you have a not-so-good-experience with your IT supplier?
Less work, lower costs
In Microsoft Azure, the administrative work is much less than on premises. It also helps to keep costs down. You no longer need to invest large sums of money in infrastructure, but have a monthly subscription and enjoy the efficient services. This lets you and your team focus on the most important aspects of your business.
Do you want to be able to pay for exactly what you use?
Do you need your solution to run just during business hours?
Pay only for what you use
With Microsoft Azure, it's possible to pay only for how much your solution is running.
On top of it, you don't need an upfront investment in hardware – you simply rent as you go along.
Achieve seamless migration into the Microsoft Cloud:
Initial Analysis
During this phase, we will have a conversation to make an initial analysis. After the call, we will follow-up with a strategy to achieve your business needs regarding cloud migration.
During this phase, we will also provide cost and effort estimate.
Basic/POC Migration to the Cloud (IaaS or PaaS depending on analysis conclusions)
It takes a lot of technical expertise to stand up the environment, right-size the deployment, and ensure the workload is migrated correctly so there are no setbacks. Additionally, once your workload is in the Cloud, you must continually maintain it to ensure it's performing optimally. As a Service Provider, we are here to offload the burden of maintaining your cloud infrastructure so you can focus on your strategic initiatives and the things that actually add value to your business.
Post-Delivery Services
Once the lift-and-shift migration is over, we can offer 24/7/365 support, problem resolution, root-cause analysis, as well as corrective actions. You can choose from subscription-based or on request support.
Should you require additional advice or an enhanced strategy to continue the cloud migration, we offer on-request consulting.
Microsoft Azure Subscription
We offer a comprehensive set of services, among which Microsoft Azure subscriptions, so you wouldn't have to worry of getting them yourself. One of the excellent benefits of Azure is that you only pay for what you use. It's a true pay-as-you-go model and does not require a large upfront payment or multi-year contract.
For businesses beginning their transition to the Cloud, migrating existing applications to an Infrastructure as a Service (IaaS) platform via a lift-and-shift approach is a common first step, as it replicates in-house apps in the cloud without any redesign.
Starting small and understanding all the dependencies between applications, services, and cloud components will help determine which part to migrate first and whether other parts should be migrated at the same time.
Looking to easily migrate existing applications and infrastructure to the Cloud?
Contact us for a free consultation
Deep Expertise
in Microsoft Cloud Technology