Peace of mind as-a-service
Microsoft 365 & Office 365

Implementation
Meet your organization's needs with an integrated security, management and productivity solution using our years of experience placed at your disposal.
Your business's growth depends on everyone delivering their best work, which means enabling your staff with the right tools to work anywhere, anytime, on any device. All of this made easier with Microsoft 365 & Office 365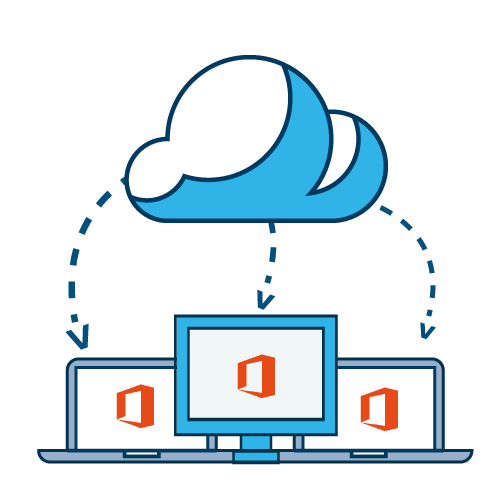 How it helps
Office 365 & the Cloud changes how work is done:
Create, connect and collaborate with people inside and outside your company
Manage your files from anywhere with 1TB of storage
Protect your data and devices through one simple dashboard that is always up to date
Guard against unsafe attachments, suspicious links, and other malware
Manage new PCs and devices faster and more easily than ever - no IT expertise needed.
Properly planning and preparing for an Office 365 & Microsoft 365 deployment is critical to the success of the roll-out.
As a Microsoft partner, we can help you benefit of our IT security and infrastructure skills and experience for a seamless migration and implementation, while you can focus on running your business.
Select the right plans
We can work with you to choose the right Office & Microsoft 365 plans that align to your business needs.
Migrate your data
Avaelgo can migrate your existing data and advise you how best to adopt and integrate Microsoft 365 into your business.
Develop a roll-out plan
Develop a roll-out plan: Ensure that you are making the most out of Office & Microsoft 365 and all the features you need to transform your business to become even more productive.
Deep Expertise
in Microsoft Cloud Technology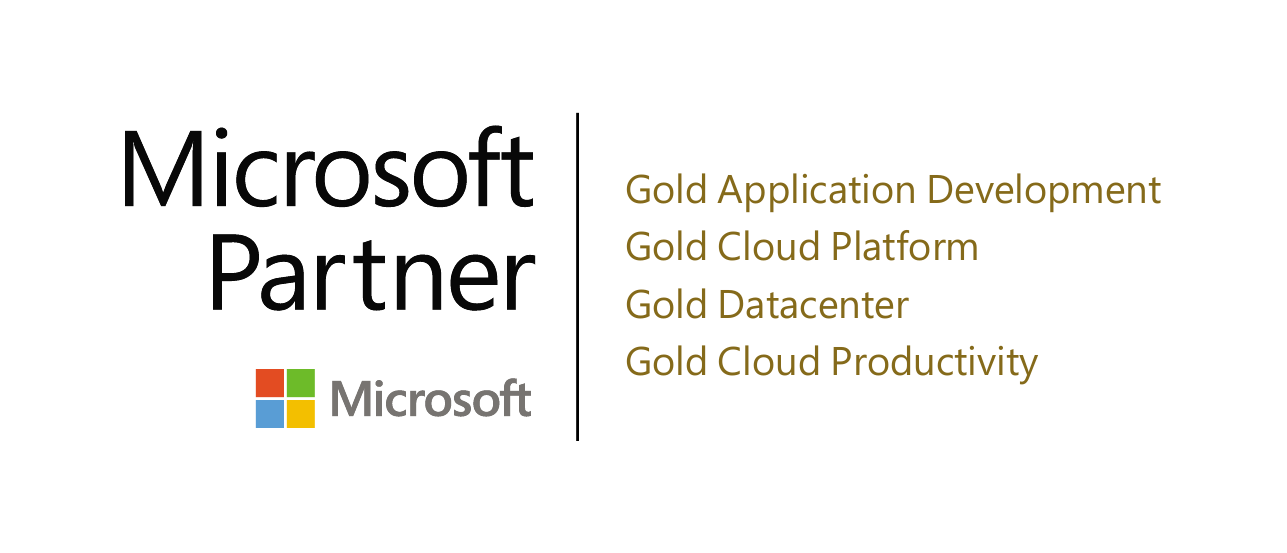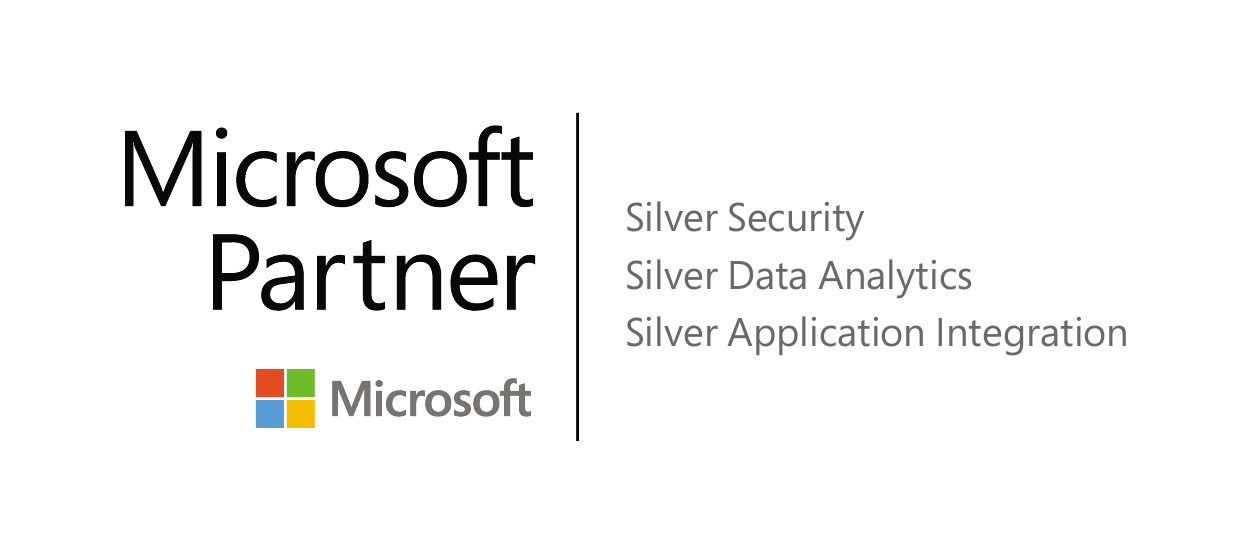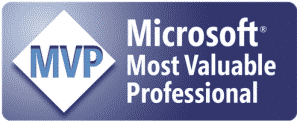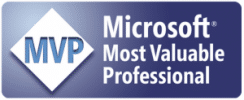 Get a Free Consultation
Lead your customer engagements with a successful stress-free digital transformation journey