SOFTWARE TEAM AUGMENTATION
Co-Development
to Speed Up Operations
Focus on your business.
Let us provide the support you need.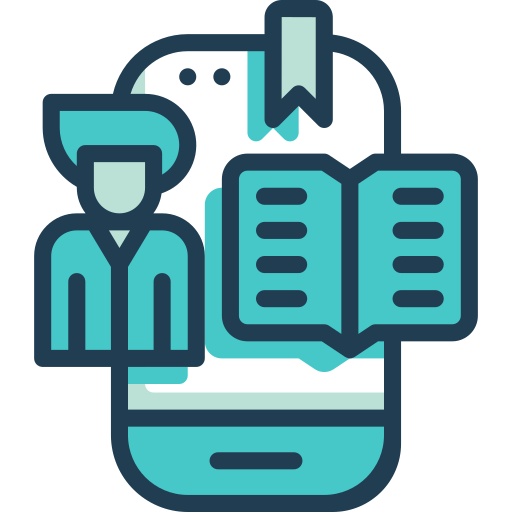 SETTING UP
THE OPTIMAL TEAM TO ACHIEVE YOUR GOALS FASTER THAN BEFORE
At Avaelgo, we enable frequent deliverables with short sprints, by balancing speed and quality. We work in an agile manner by designing a template backlog, splitting the development process into feasible steps, prioritizing the work according to the immediate needs, and getting the job done in short iterations.
You should consider team augmentation if you:
Require extra in-house technical expertise
Your team specializes in the particularities of your industry, rather than in the technologies you need to work with. But when the opportunity arises, team augmentation could be an effective way to bring extra in-house knowledge on the latest technologies, in the shortest period possible.
Have an interest in filling in-house knowledge gaps
Working alongside our IT experts, your team will be able to learn by observing, doing and cross-code reviews from our experts. If needed, we can also provide internal training for various teams in a continuous manner, so they can both learn and also apply the new information.
Need predictive control over the Whats, Whys and Hows of your development process
We understand the companies' challenges when it comes to meeting deadlines. With our software development experience and software development processes, we help you have better control over "how", "when" and "what", without any hidden details. 
Need to expand your software development team
With our co-development approach, our team works remote, and we schedule together with the client periodical on-site interventions and syncs.
What You'll Get
SMOOTH PROJECT DELIVERY AND PREDICTABILITY CONTROL
Experience
Pre-qualified engineers on diverse technologies
Flexibility
Adjustable duration and team size depending on your needs
Learn while doing
Bring experts' knowledge in-house
More control
Gain more control over your software development processes
Technologies & tools we work with
Visual Studio Team System
Our team has been supporting companies in their software development initiatives for many years. Avaelgo is a Microsoft Gold Partner on Cloud Platform, Cloud Productivity, Application Development, Datacenter, and a Silver Partner on Security, Data Analytics, Application Integration, Collaboration and Content, Small and Midmarket Cloud Solutions, and Enterprise Mobility Management. Our expertise helped businesses around the world streamline processes, while also learning how to leverage the latest technologies on the market to enhance their business growth.
Deep Expertise
in Microsoft Cloud Technology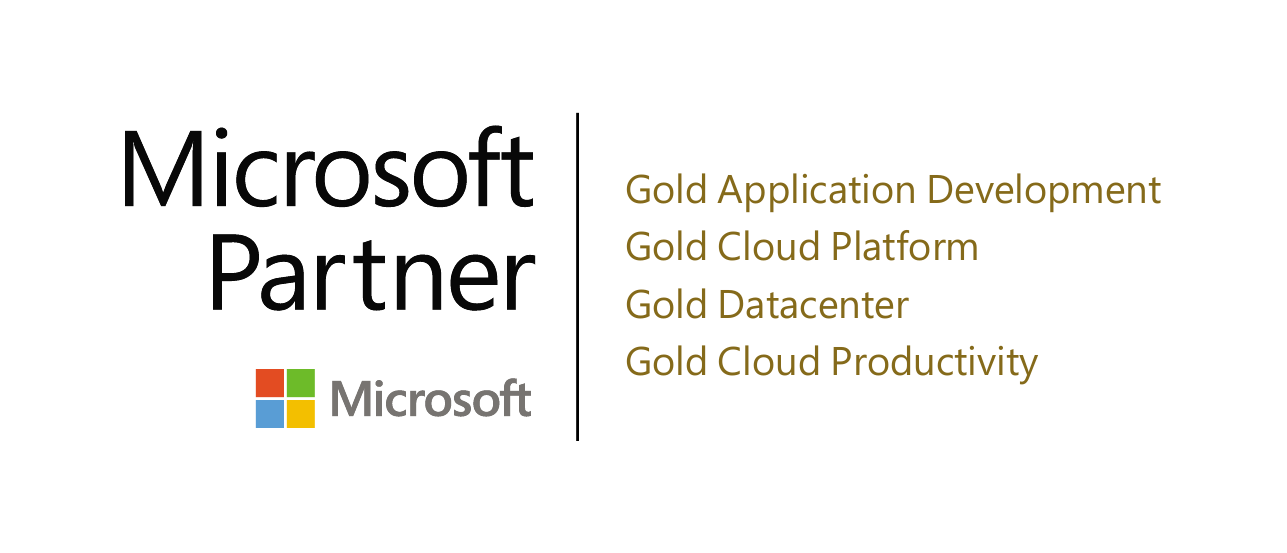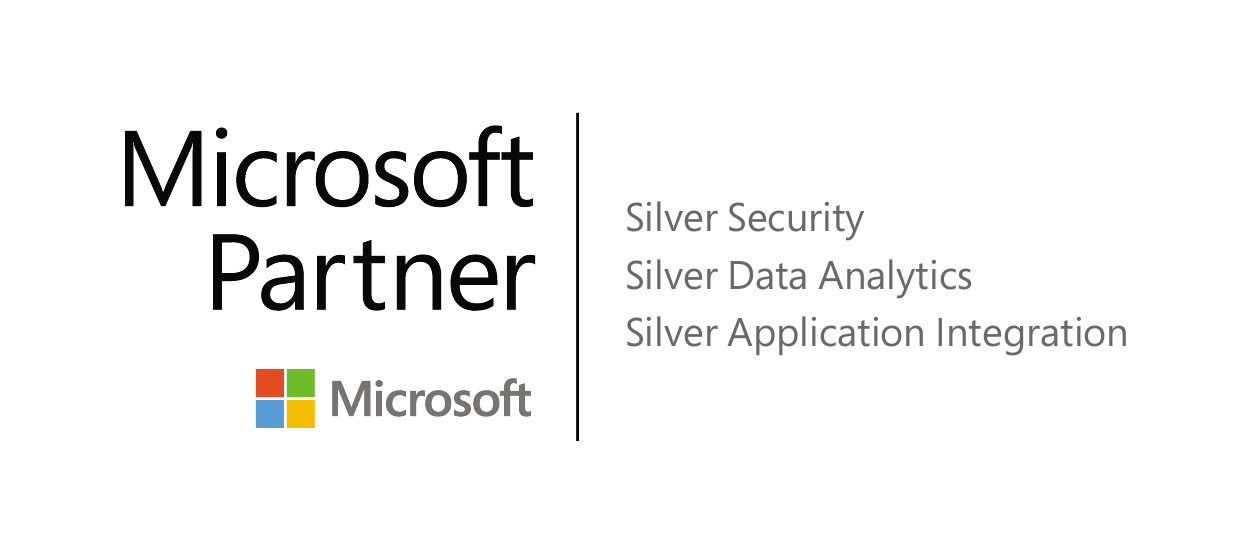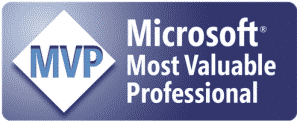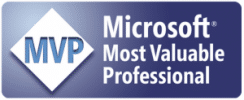 SPEED UP OPERATIONS WITH
SOFTWARE TEAM AUGMENTATION
Get in touch