We are Avaelgo
and we make tomorrow better together
Avaelgo is a full-service tech solution & managed services provider. Our focus is on delivering great customer experiences through transformative business solutions.
We empower companies to redefine the way they do business by helping them choose the best available solutions, both short and long term.
Since 2006 we have been providing advisory, custom software development, tech support and training services worldwide.
We have hands-on experience with the Cloud technologies since 2009. During all these years we developed a strong know-how to solve your business challenges.
Our team of Microsoft Certified Professionals will exceed your expectations no matter what services you choose to work with us. We take great pride in our colleagues that have spoken at many of the most popular IT conferences and also give training on the newest technology.
Avaelgo is part of the elite tier of only 5% of solution builders that have been recognized by Microsoft as a Gold Partner on Cloud Platform, Cloud Productivity, Application Development, Datacenter, and as a Silver Partner on Security, Data Analytics, Application Integration, Collaboration and Content, Small and Midmarket Cloud Solutions and Enterprise Mobility Management.
With more than 14 years' worth of software and consulting experience, we have proven to be a reliable partner that is able to deliver secure and stable services, while using the latest technologies. At Microsoft Club 2017 we were awarded the Best Partnership for Cloud Selling title.
Whether you need a strategy for the cloud, a great app or a secure infrastructure, we're here to help you find the best solution for your business.
Avaelgo won the 2018 Microsoft Country Partner of the Year Award for Romania. We believe this award is a reflection of Avaelgo's Cloud first approach and our team's skills on Microsoft cloud technologies. This recognition is the result of a team effort and comes as a wonderful reward for our commitment to excel in everything we do.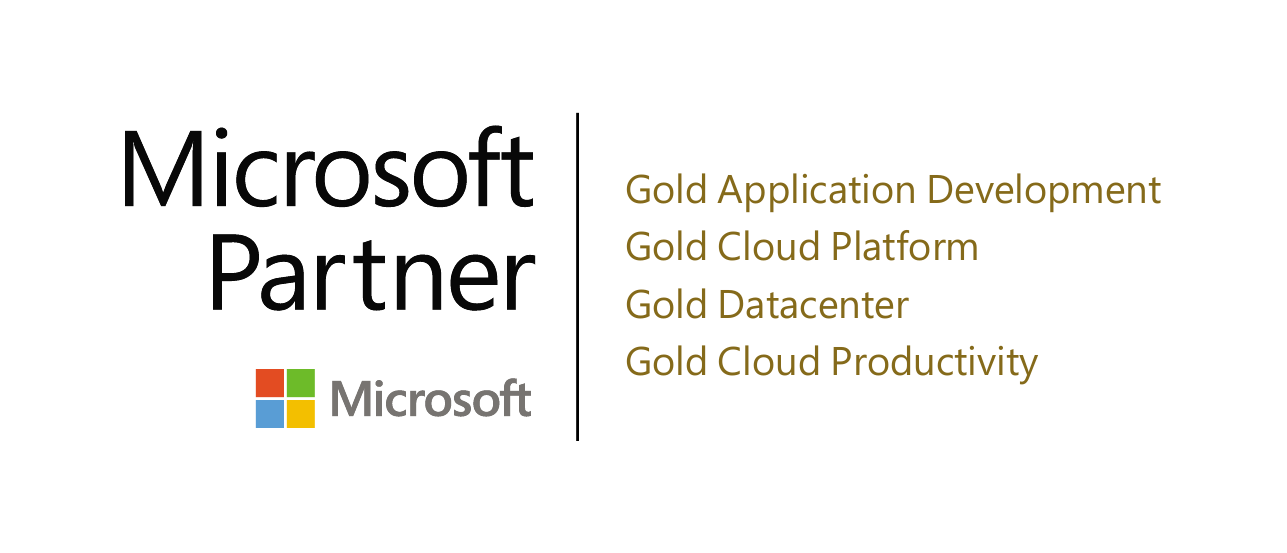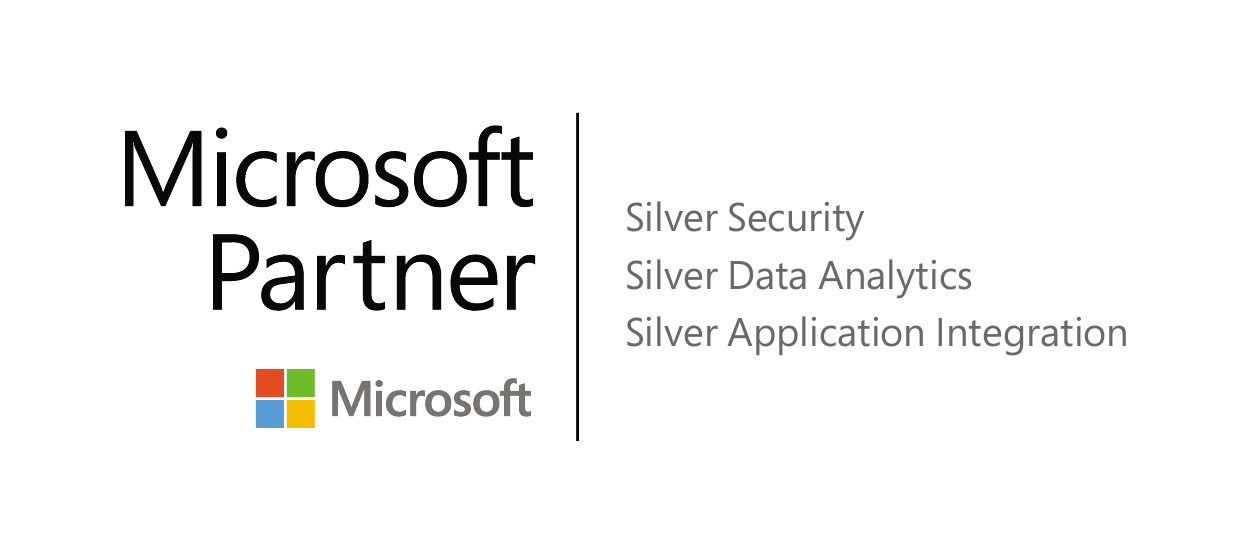 Complete IT / Tech Advisory Services
Avaelgo is a full-service tech solution provider, and it's technical expertise spans over multiple areas such as:
Desktop Applications: Windows, Mac OS
Mobile Applications: iOS, Android, Windows Phone
Infrastructure Management
Custom Software Development
Web Applications and Solutions
IT Security & Risk Management
Advanced Training Programs for Professionals
24/7/365 Infrastructure Services
Big Data and Machine Learning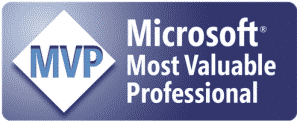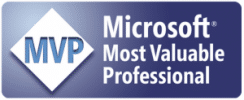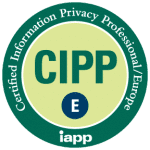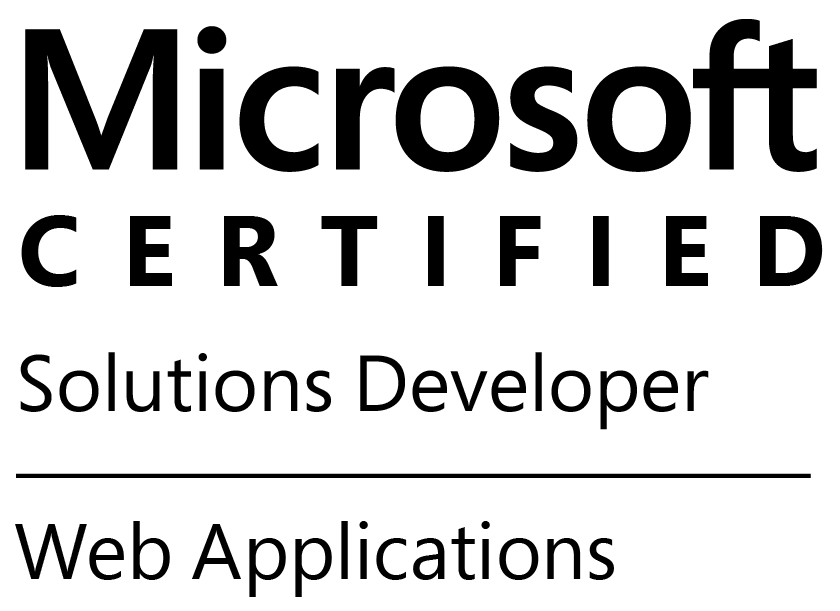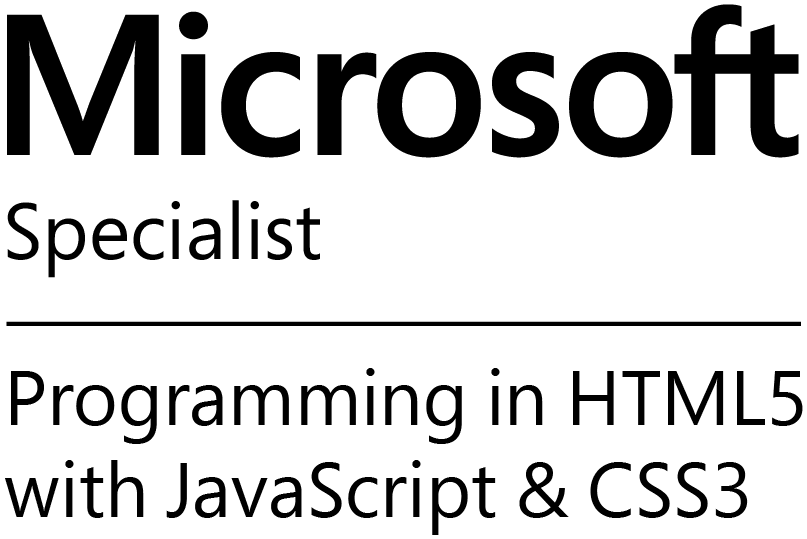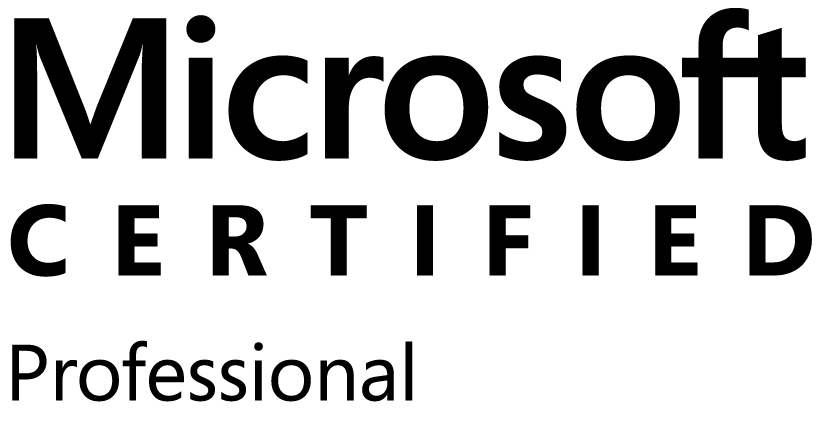 Make your solution a success!
Whether you need a strategy for the cloud, a great app or a secure infrastructure we're here to help you find the best solution for your business