We assist people and organizations lead a better business life through cutting edge technology, correctly used, with an optimal and efficient implementation.
"We were in desperate need for a partner to build a custom software application for a customer of ours. It needed to be done cost effectively with some tight deadlines and fairly loose requirements. Avaelgo went above and beyond my expectations on the project: from the design of the user experience through the software architecture, development, delivery and support of the system. Avaelgo built a beautiful piece of software and I am totally pleased with my experience working with the Avaelgo talented staff."
Tim Huckaby
Exec Chairman/Founder, InterKnowlogy/Actus/VSBLTY
"We've been working with the Avaelgo infrastructure team for several years now. During this time, we've encountered a variety of challenges both on Linux and Windows platforms. The guys were always there to assist us and we were constantly impressed by their technical abilities. We are completely satisfied with their professionalism thus I am confident that our collaboration will be a lasting one."
Grigore Vlad
Managing Partner, BitStone
Get a free 30-minute consultation
Whether you need a strategy for the cloud, a great app or a secure infrastructure we're here to help you find the best solution for your business
Embracing IT communities
Our regular involvement in professional communities (such as the Microsoft MVP Community or the local ITCamp Community) enables us to easily make use of technologies which we both understand very well and regularly work with in order to address problems or business needs of IT companies.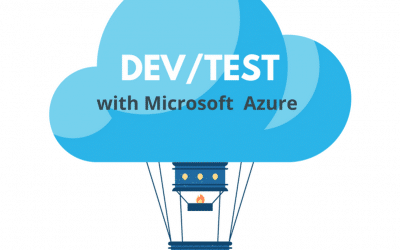 Mihai Tataran General Manager & Partner | Azure MVP Today, companies face an increasing pressure to develop, test and deliver software faster, better and cheaper. These expectation make companies to actively seeking ways to shorten the time to...