Peace of mind

as-a-service
You focus on your business, we take care of the rest. Complete IT services and solutions so you can run your business smoothly, and make sure it's up to date.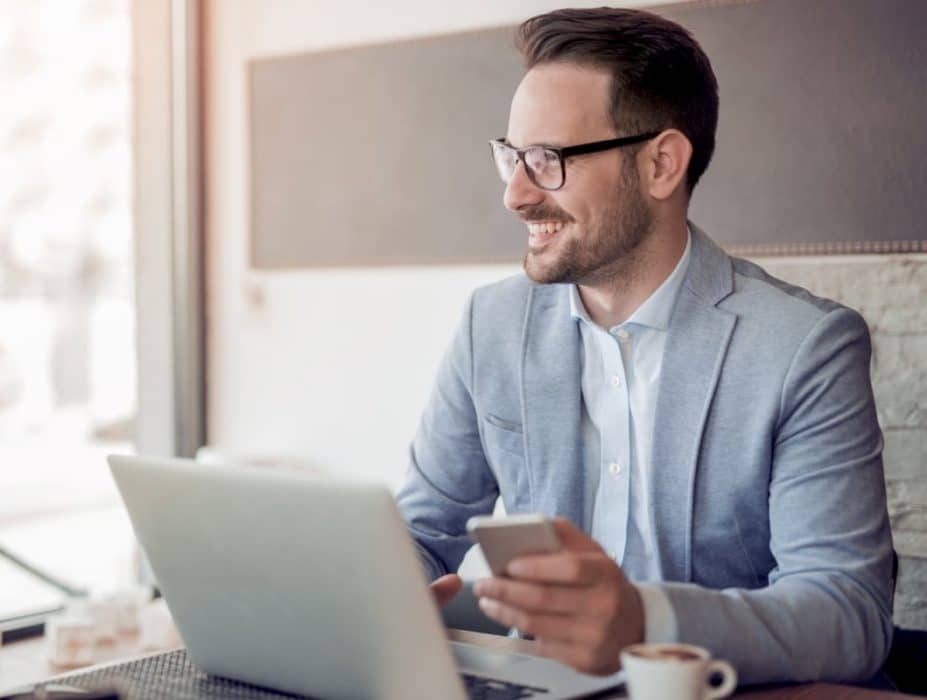 Cloud services
Scalability, cost-efficiency and flexibility
Today, using cloud services is simply not enough. It's the way your company uses cloud services that matters. From Cloud strategy and migration, to automated Dev/Test and making your e-Commerce business more agile, we're here to help your business achieve scalability, cost-efficiency and flexibility.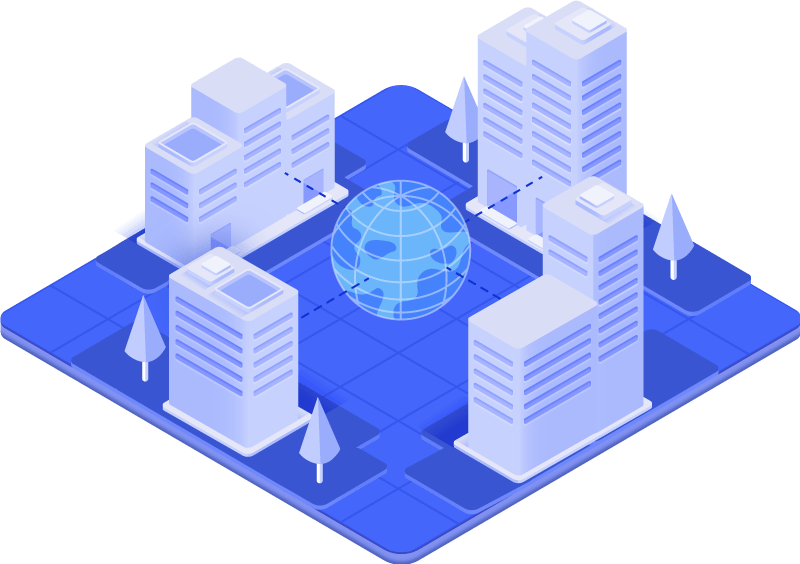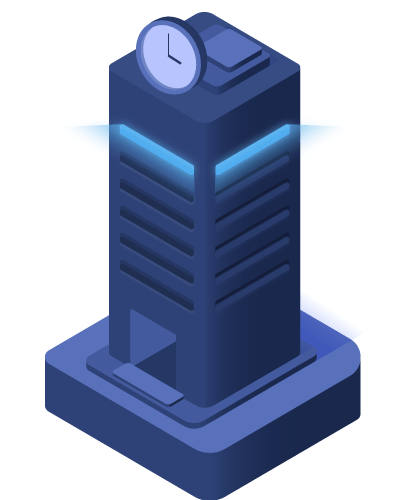 Managed Services
Secure your IT infrastructure & protect your data 24/7
We help you make use of the latest technology and transform your business – let us improve your IT department! We provide ongoing 24/7 tech support services with variable SLAs, while empowering you with the technology you need to protect your business.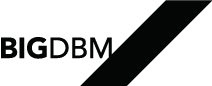 Software Development
Bespoke Cloud-ready apps
Your ideas come to life in smarter and more efficient ways. We develop custom software for industry leaders in banking, automotive, IT, and marketing tailored to meet your business needs, maximizing efficiency and increasing profitability.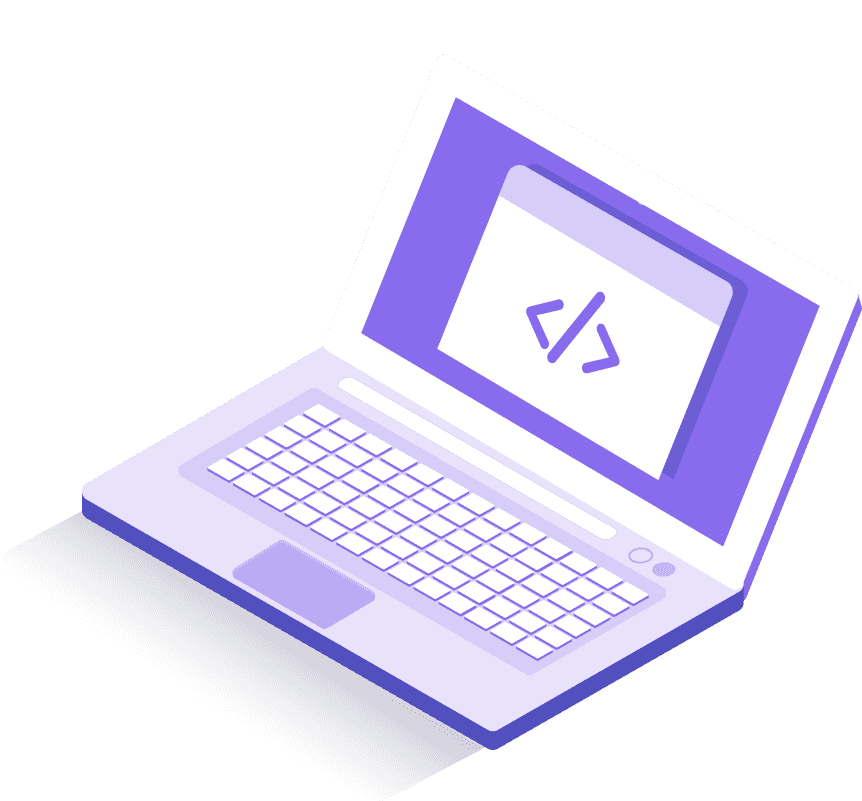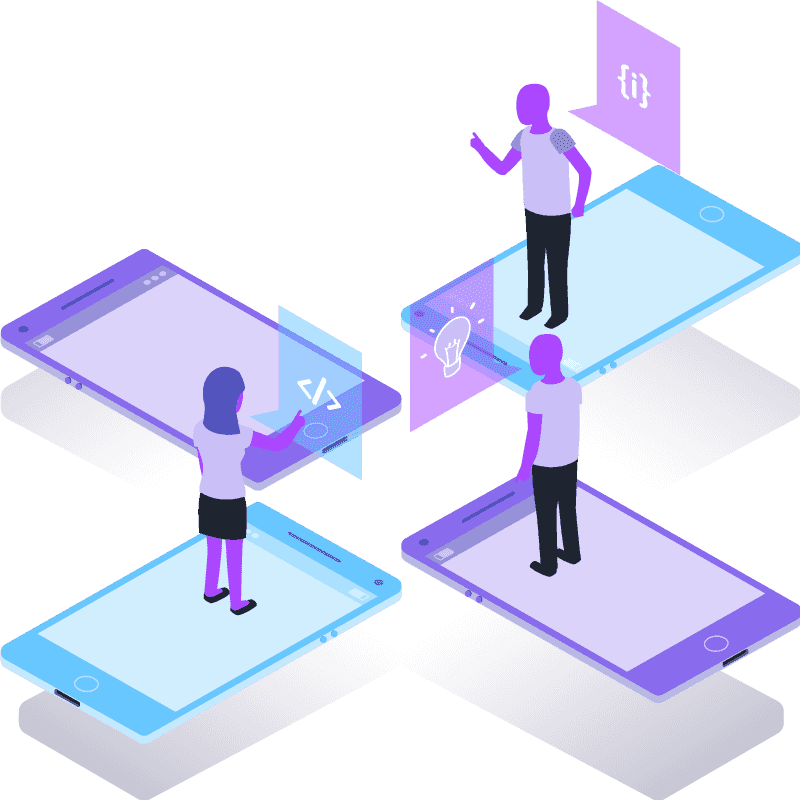 Training
Public courses & custom trainings for IT professionals
We tailor the training to meet your increasingly complex and diverse needs your company faces. When you have the right custom training partner, you get more than just a good training.




Generating New Ideas
Solving Big Problems

I am confident that our collaboration will be a lasting one.
"We've been working with the Avaelgo infrastructure team for several years now. During this time, we've encountered a variety of challenges both on Linux and Windows platforms. The guys were always there to assist us and we were constantly impressed by their technical abilities. We are completely satisfied with their professionalism thus I am confident that our collaboration will be a lasting one."
Grigore Vlad
Managing partner BitStone

Avaelgo went above and beyond my expectations on the project
"We were in desperate need for a partner to build a custom software application for a customer of ours. It needed to be done cost effectively with some tight deadlines and fairly loose requirements. Avaelgo went above and beyond my expectations on the project: from the design of the user experience through the software architecture, development, delivery and support of the system. Avaelgo built a beautiful piece of software and I am totally pleased with my experience working with the Avaelgo talented staff. "
Tim Huckaby
Exec Chairman/Founder Interknowlogy

All training programs delivered by Avaelgo were very well received
"From a technical point of view, all training programs delivered by Avaelgo were very well received and perceived by our colleagues. Avaelgo seeks to understand our business needs and offers the best suitable training format specific to our requirements"
Costin Tudose
Country Delivery Manager Siemens CVC

Expertise, honest approach, professionalism
"Our collaboration on GDPR with Avaelgo has been a great experience. We appreciated the integrity and expertise of their consultants, the honest approach, professionalism and open communication. The pre-assessment report has highlighted the next steps, steps we will take together so that the ultimate goal of compliance with the GDPR regulation is reached within the timeframe we have set.
In conclusion, we strongly recommend Avaelgo!"
Maissam Mrad
Managing Partner Springtime & MGC Topoloveni
Download the free Ebook
Pragmatic Steps for Cybersecurity Consolidation
This eBook is for you if you want a comprehensive introduction on how to protect and secure your work and business, defend against, respond to threats.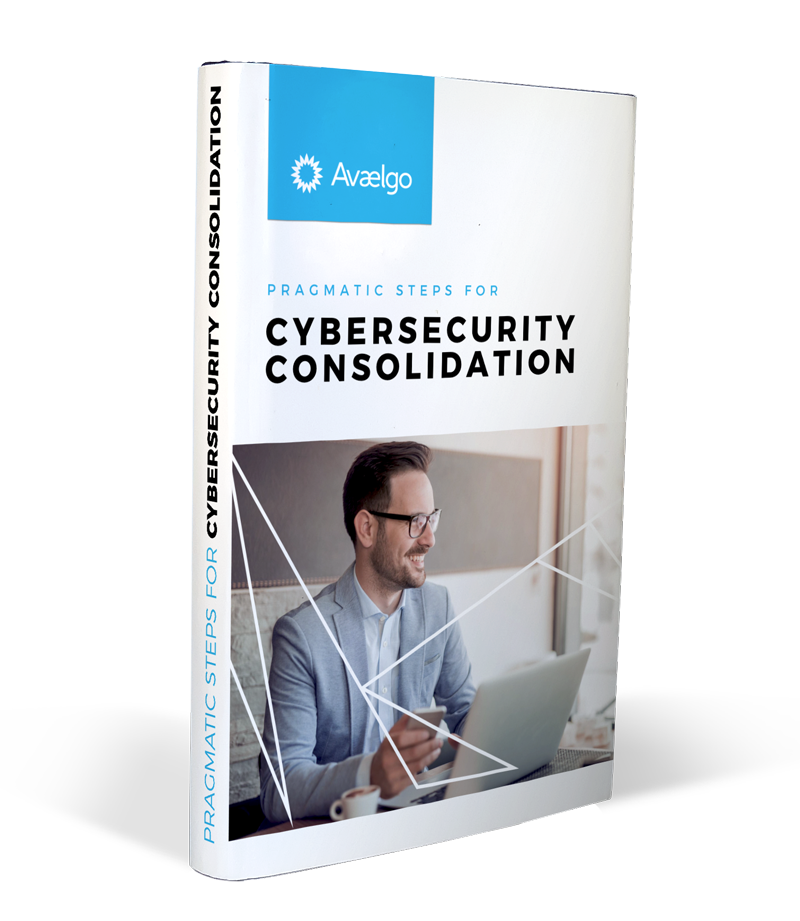 Conferences & Events
We believe in continuous professional education
Our regular involvement in professional communities (such as the Microsoft MVP Community or the local ITCamp Community) enables us to easily make use of technologies which we both understand very well and regularly work with in order to address problems or business needs of IT companies.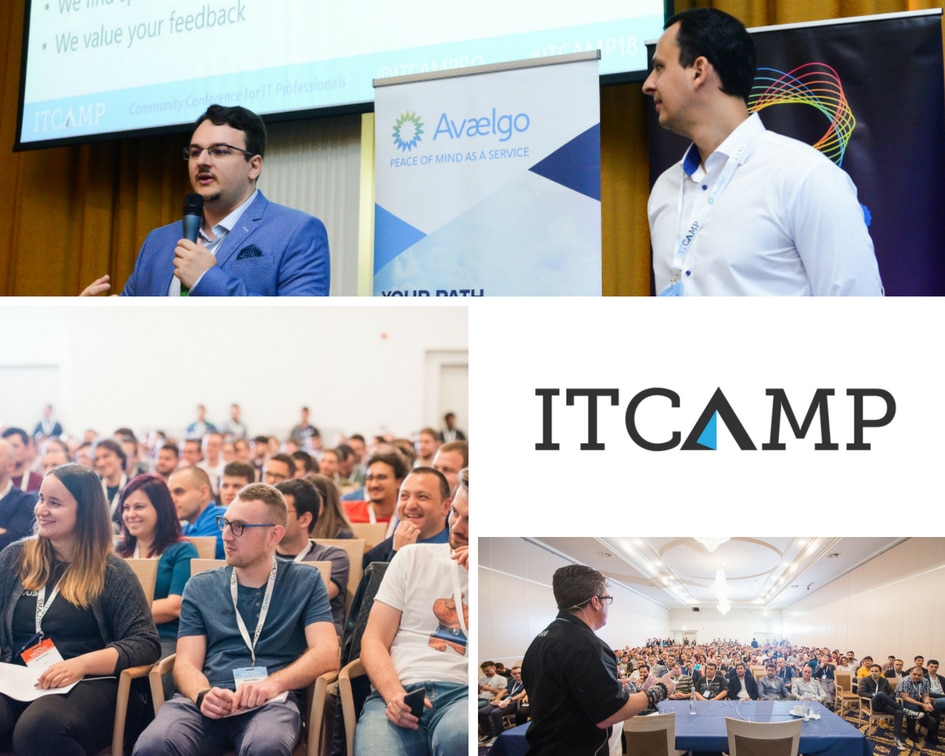 ITCamp
2-day premium conference for IT Professionals with highly-skilled national and international speakers. Eight editions with highly technical sessions for developers, DBAs, sysadmins and security professionals, as well as non-technical content for CxO-s, managers, PMs and anybody who looks to excel in the IT business.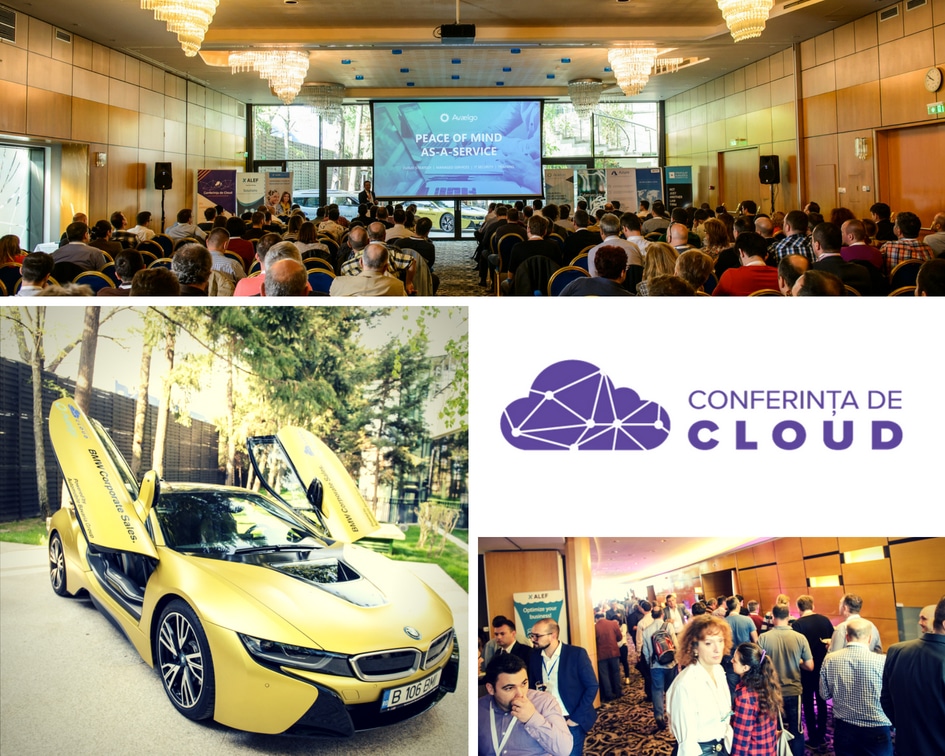 Conferinta de Cloud
The Cloud Conference is a full-day event dedicated exclusively to the Cloud, delivered alongside internationally known speakers. The event focuses both on the technical and business side of modern Cloud technology.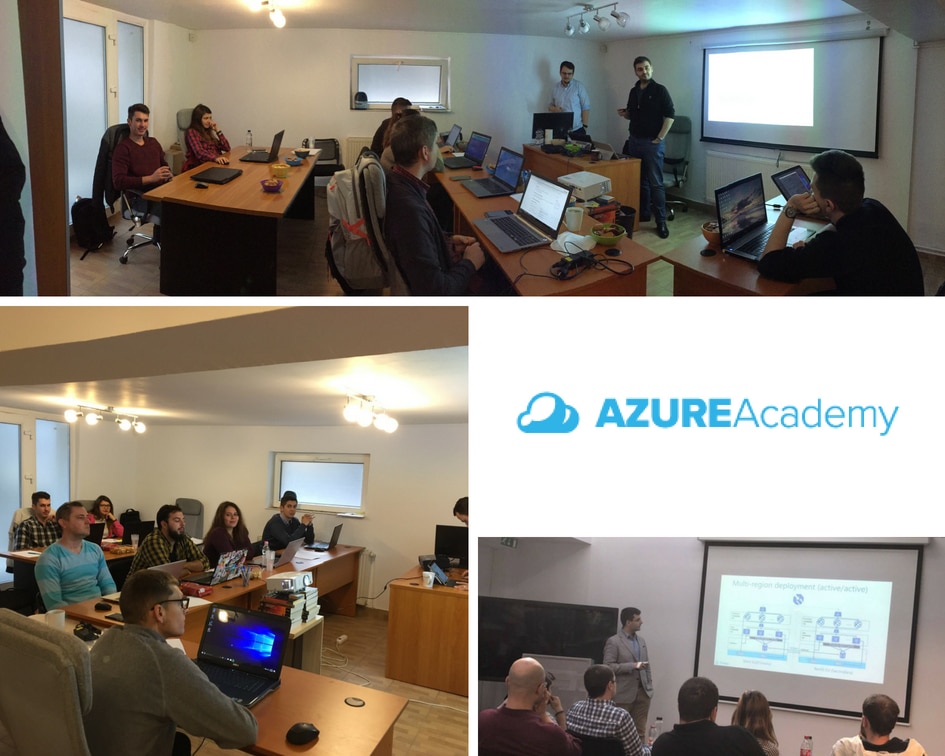 Azure Academy
A training program dedicated to students and other IT professionals who would like to start or change their carrier in IT by becoming Cloud DevOps and Pre-Sales specialists. We partner up with companies searching for highly skilled professionals, and we help them recruit or train their Cloud team.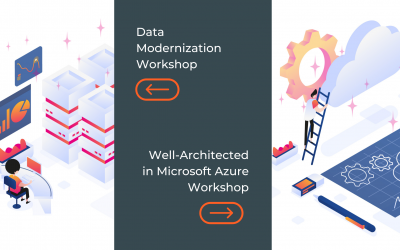 The end of March is marked with 2 consecutive workshops. Whether you'd like to learn about architecture guidance and best practices, created for architects, developers, and solution owners - or want to have a deep-dive, interactive exploration of how to migrate apps...
read more
Time for action
Start the conversation
We'd love to talk to you and see how we can help you with what we know best so that you can reduce costs, improve your software development processes or increase your sales among others.