Peace of mind
as-a-service
Make your solution a success!
Whether you need a strategy for the cloud, a great app or a secure infrastructure we're here to help you find the best solution for your business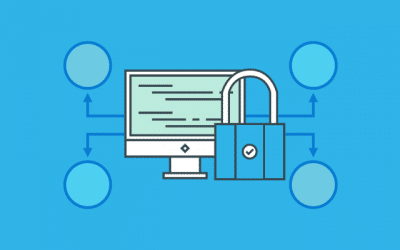 Ioan PopoviciChief Software Engineer Having a job that requires deep technical involvement in a prolific forest of software projects certainly has its challenges. I don't really want to emphasize the challenges, as I want to talk about one of its...
read more