your way to the Cloud 

Learn – Try – Adopt
During a cloud migration, it is most likely that you will need to develop new skills to be effective during migration efforts. Let's start with a focus on a small use-case and develop a small proof-of-concept to get the hang of things.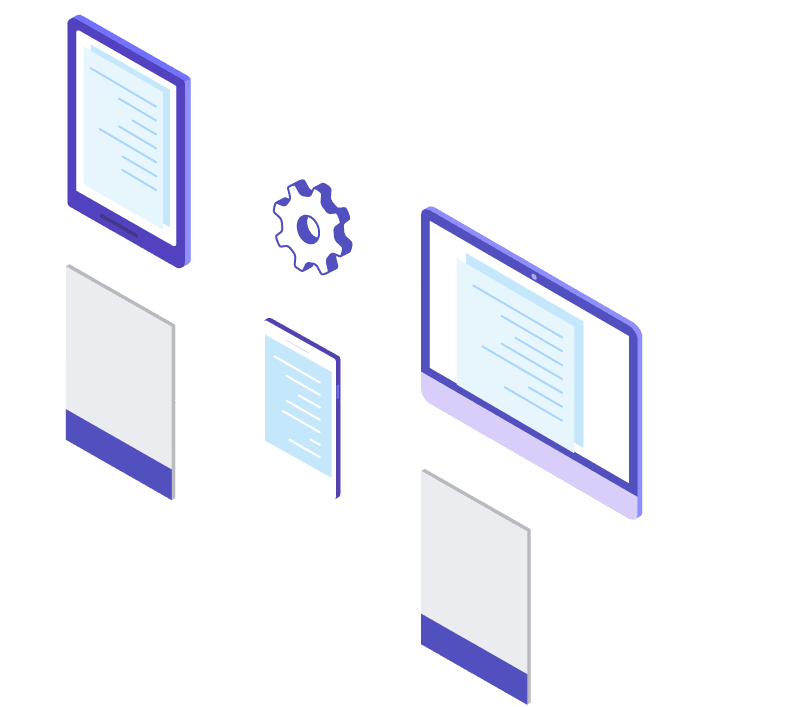 How it works
Learn – try – adopt
Get your team trained by Microsoft Azure experts
Get your team trained by Avaelgo expert consultants, with a clear purpose of mastering core Cloud concepts and developing practical skills through hands-on training.
Identify a relevant scenario to get started with Azure / Office 365
We help you implement a Proof of Concept on that scenario, then run tests and validate it meets your business needs.
Cloud adoption, defined per project
This can turn into the first pilot adoption, going a bit further than a POC and using real workloads and data; usually, a low-risk application or workload can be covered here.
Deep Expertise
in Microsoft Cloud Technology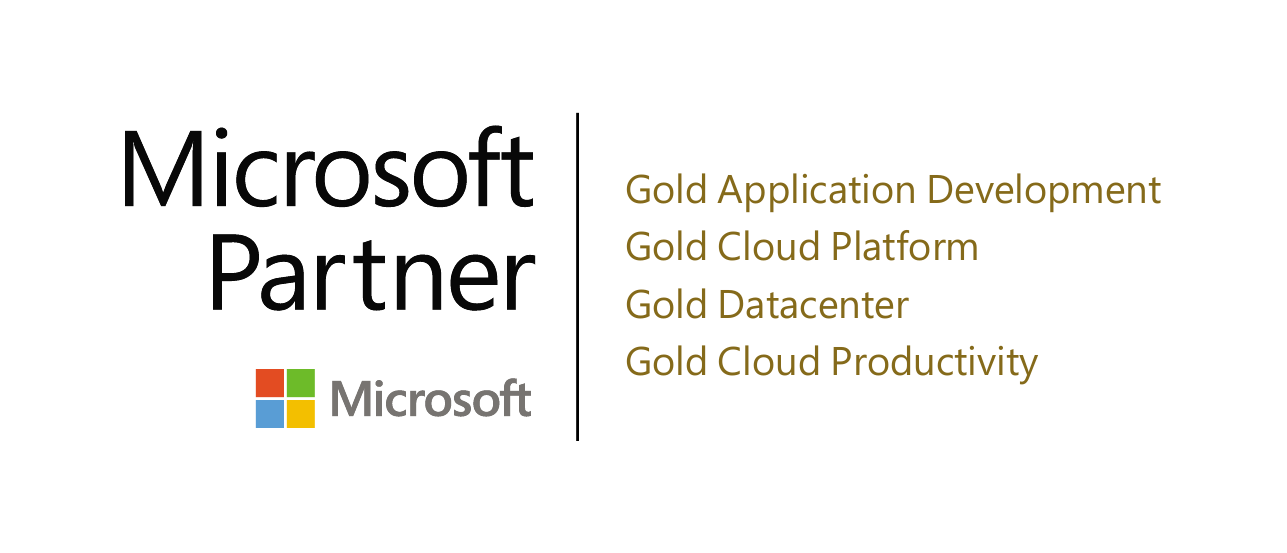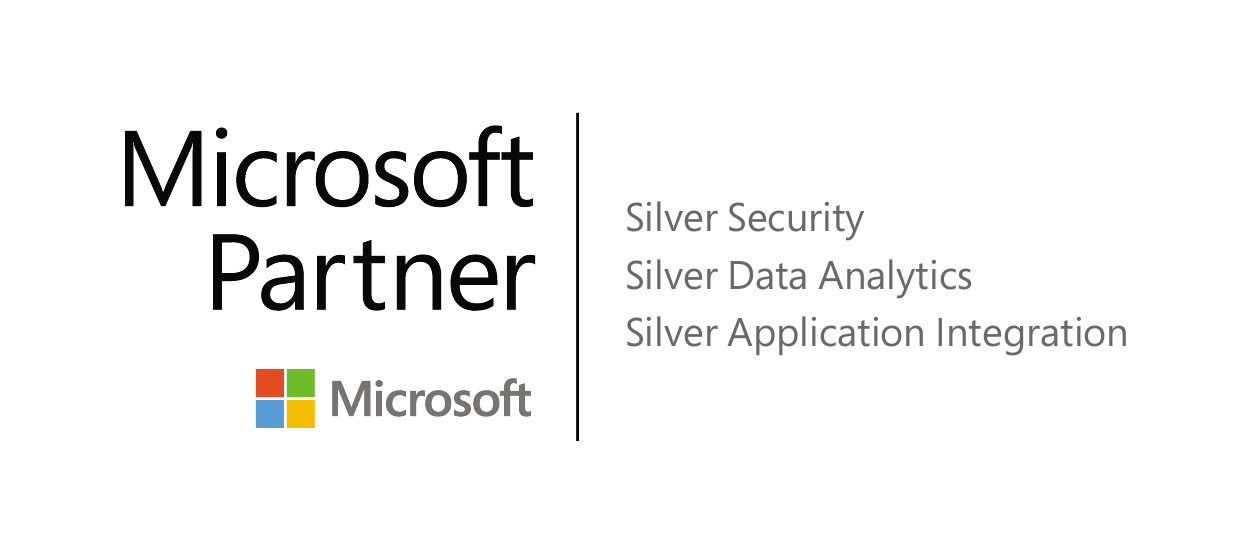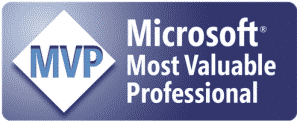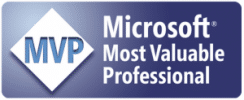 Harness the power of the Cloud, the easy way
Get a Free Consultation