your way to the Cloud 

Learn – Try – Adopt
The easiest and safest path to Microsoft
Cloud adoption.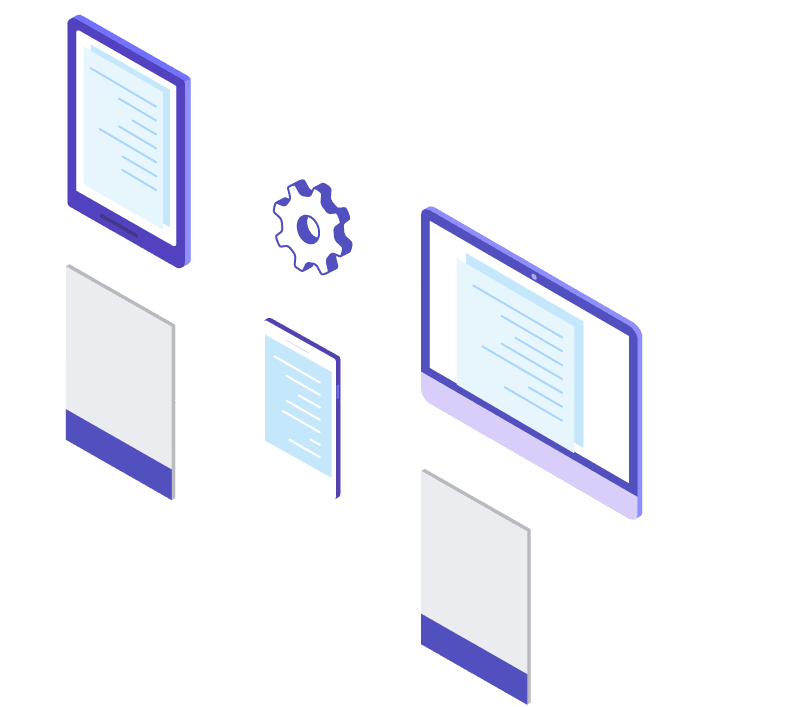 How it works
Learn – try – adopt
Get your team trained by Microsoft Azure experts
Your team gets to master core concepts and develop practical skills through hands-on training series.
Identify a relevant scenario to get started with Azure / Office 365
We help you implement a Proof of Concept on that scenario, then run tests and validate it meets your business needs.
Cloud adoption, defined per project
Implement or migrate relevant solutions in Microsoft Azure and start capitalizing on the Cloud IaaS and PaaS benefits.
Deep Expertise
in Microsoft Cloud Technology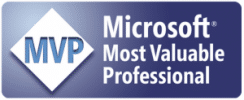 Harness the power of the Cloud, the easy way
Get a Free Consultation