Public courses
for developers and IT Professionals
Discover a wide range of relevant courses, from fundamental to advanced levels, all led by well-known industry experts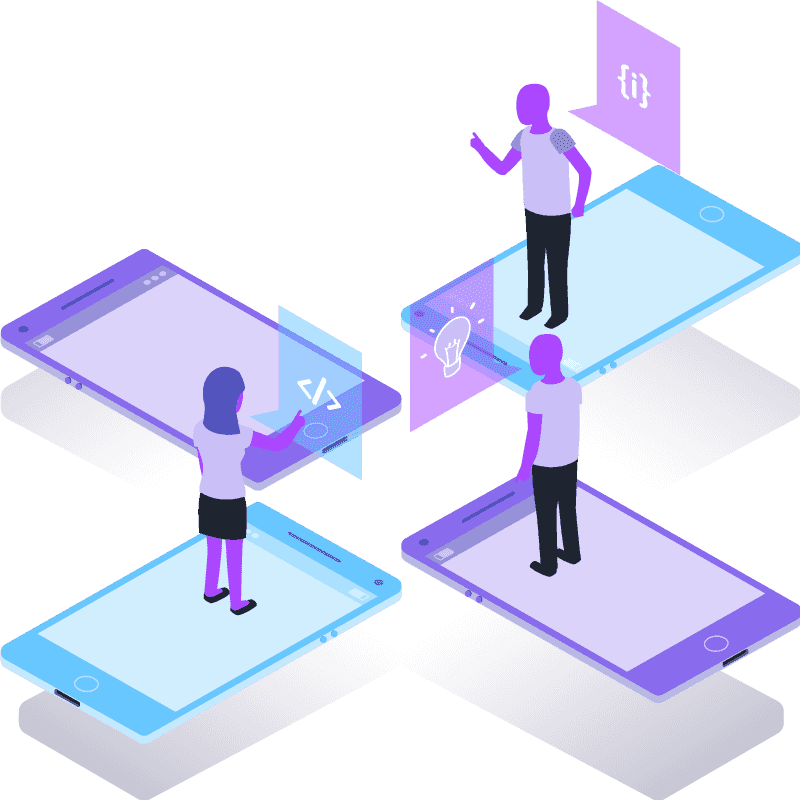 The technical public courses for developers and IT professionals range from one to five days in length, and are scheduled throughout the year in major cities across Romania. Public courses are available to employees from any organization.
Our guiding principles are reflected in the depth, breadth and quality of highly accessible courses, specifically developed to boost technical competence and heighten managerial expertise.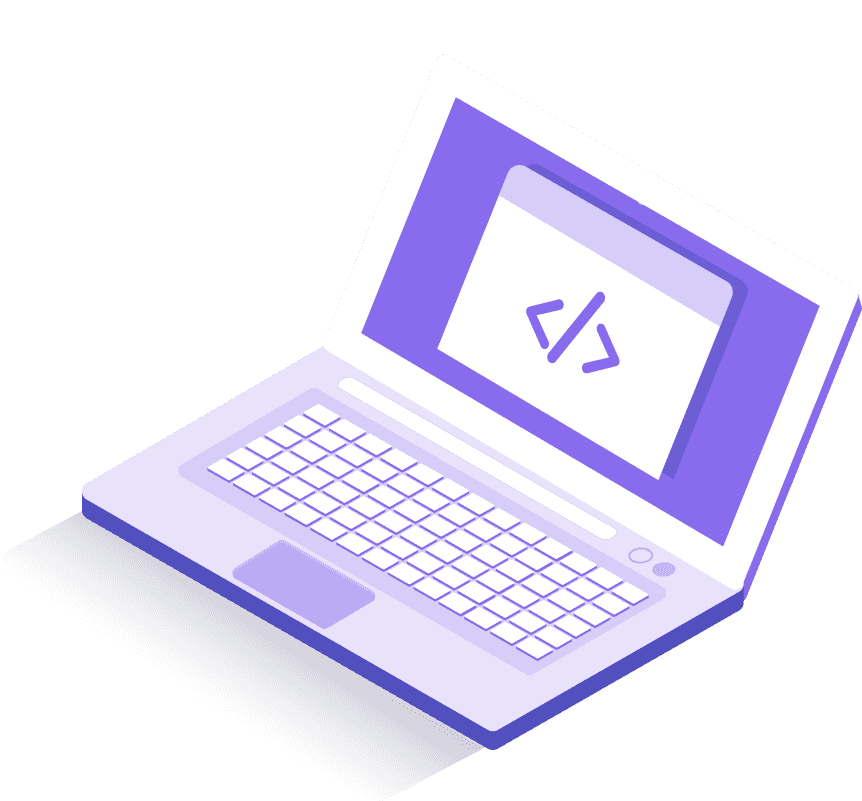 Hacking and Securing Windows Infrastructure Workshop
"The trainer was very good , knowledgeable and friendly. Had a lot of enthusiasm and energy. I now understand better what is going on in the background of an OS. How thorough we must be when we search for something. The tools and the methods we need to use to be successful."
Claudiu-Decebal Antal
Siemens

Architecting Solutions on Microsoft Azure
"The training covered a lot, including things which are not so obvious and are not presented in the majority of free trainings from the net. It connected the dots and highlighted some limitations, I was not aware about. "
Mihaly Kacso
Accenture

Cross-Platform Native Mobile Development With Xamarin
"While I had previous exposure to Xamarin Forms, there were a lot of items that were not cover in the online doc that I was able to pick them up from this training. I think the course had a pretty good foundation for getting started with Xamarin and Xamarin.Forms. I learned a lot of tips & tricks on how Xamarin Forms works behind."
Aurelian Maga
Fortech

Hacking and Securing Windows Infrastructure Workshop
"This traning helped me see an another perspective about how to approach a troubleshooting in Windows environment. I learned how to use tools in finding what is causing a problem in Windows environment."
Calin Ardelean
Small Footprint
Past events
Discover a wide range of relevant courses, from fundamental to advanced levels, all led by well-known industry experts.