Your Cloud Strategy

INCUBATION WORKSHOP
Establishing the best Cloud strategy depending on your constraints and needs, and then implement it together, starting from on-premises and going through Hybrid or Cloud-only.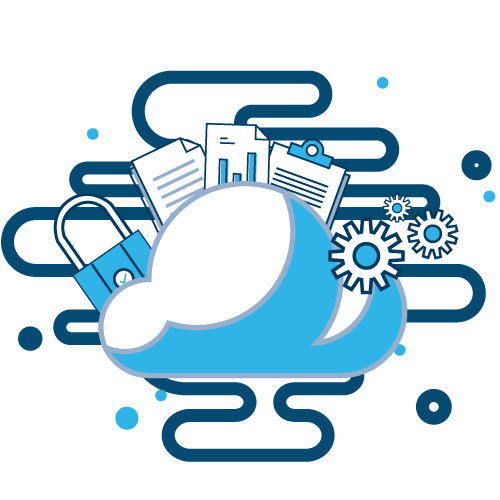 How it works
CLOUD STRATEGY INCUBATION WORKSHOP
Identifying your business needs
Discovering and understanding
your current business situation
and true pain points are essential
to this workshop. We'll find out
what's your biggest inhibitor to
company growth, what takes up
most time in your day, and what's
been repeatedly discussed at
company management meetings.
Developing a winning Cloud strategy
The Cloud brings with it a new set
of challenges including application
design, security and compliance.
We help you design the best
Cloud strategy using, as needed,
Infrastructure as a Service,
Platform as a Service, Containers,
Block Chain etc.
Deliverables by Azure experts
Based on the previous discoveries,
our consultants will develop and deliver a
roadmap/report to help you understand the current starting point, definitize your strategy, delivering skill readiness training to your staff and implementing proof-of-concept (POCs) solutions or even pilot deployments.
why you need it
Your optimal journey to the Cloud
Discuss and collect initial concerns & requests
Identify business justification
What You Get
Cloud Stragety Incubation Workshop Deliverables
1-Day Workshop

High-Level Cloud Strategy

High-Level Architecture Diagrams

Roadmap for phase 1

Low-Level Architecture Diagrams

Detailed Cloud Strategy

Detailed Roadmap

POC / Pilot Project
2-Day Workshop

High-Level Cloud Strategy

High-Level Architecture Diagrams

Low-Level Architecture Diagrams

Detailed Cloud Strategy

Detailed Roadmap

POC / Pilot Project
2-Day Workshop

High-Level Cloud Strategy

High-Level Architecture Diagrams

Low-Level Architecture Diagrams

Detailed Cloud Strategy

Detailed Roadmap

POC / Pilot Project
Deep Expertise
in Microsoft Cloud Technology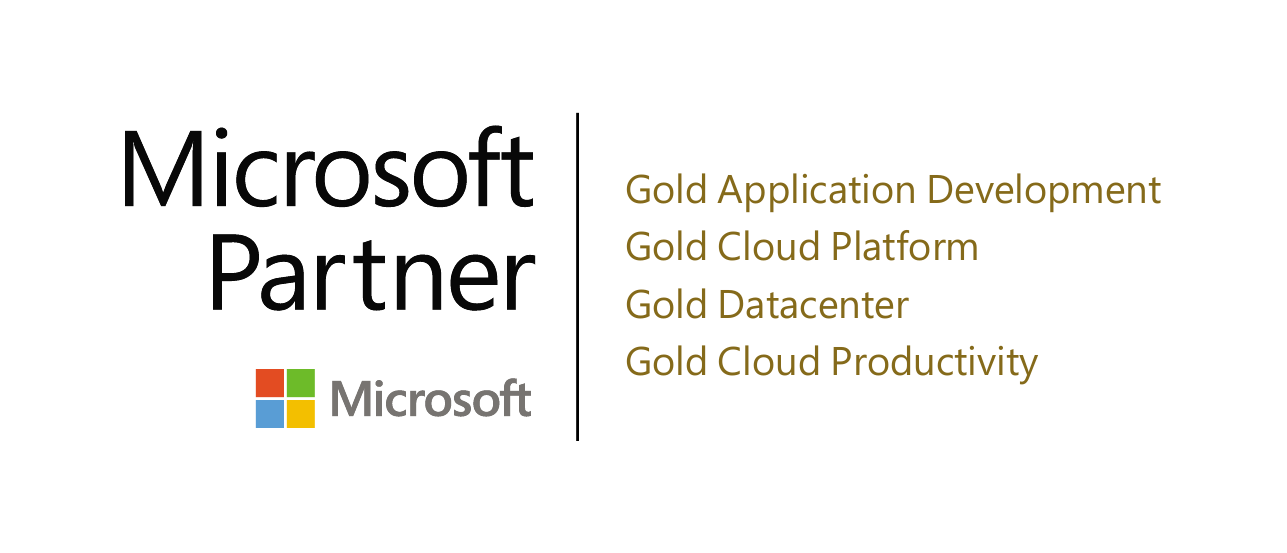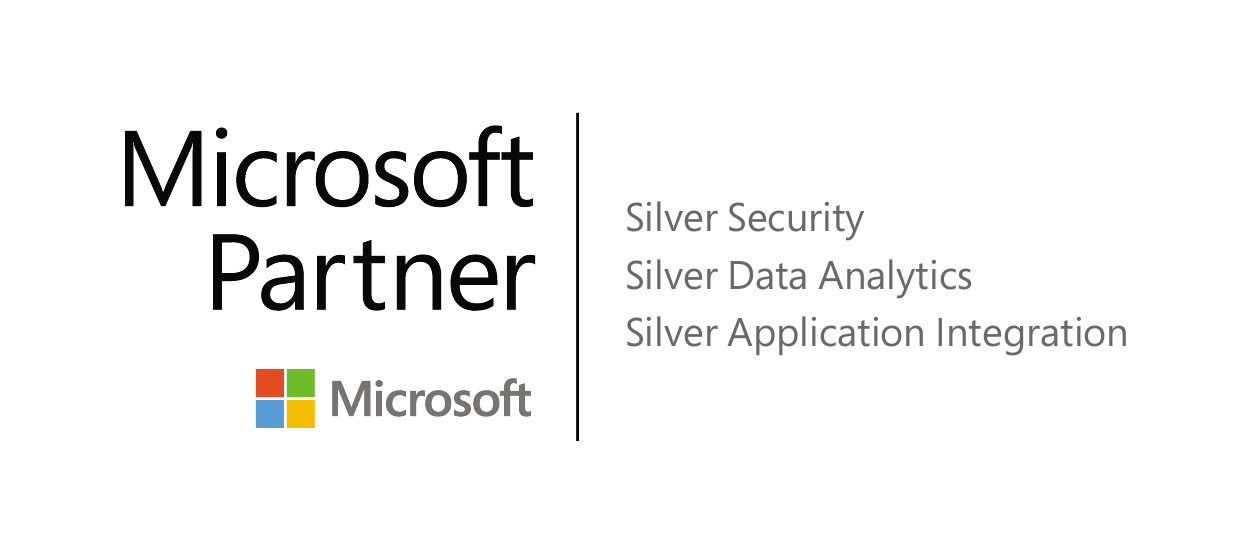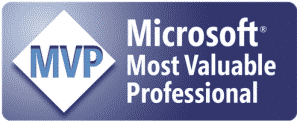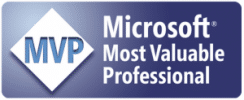 Harness the power of the Cloud
Get a Free Consultation