18 December 2018, 15:00 – 15:30 This workshop is designed for all IT professionals and managers, who would like to find more about the benefits of extending your Office 365 capabilities with Enterprise Mobility + Security.
Office 365 is a critical step in your organization's digital transformation. As you deploy Office 365, you can extend its robust management and security capabilities to your broader digital ecosystem for a comprehensive and holistic security strategy. Join this webinar to understand the landscape and get the facts. Learn how Enterprise Mobility + Security builds upon Office 365 to deliver more cloud applications to a wide variety of devices while safeguarding your critical assets and protecting you against security threats.
Agenda
Identity and Access Management
Managed Mobile Productivity
Information Protection
Identity-Driven Security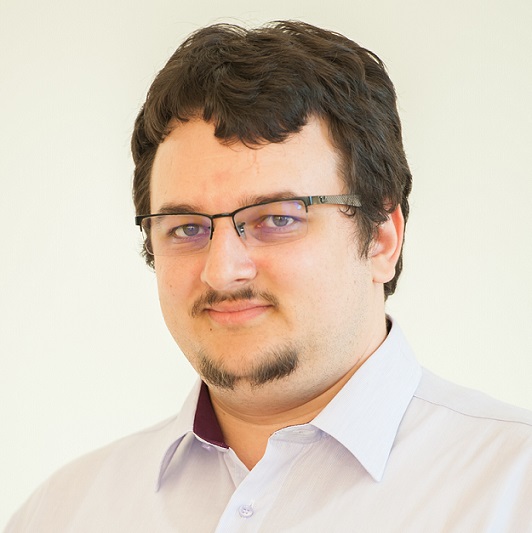 Tudor DAMIAN, is the Executive Manager of Avaelgo, an IT consultant and tech support specialist. With more than 10 years of experience in managing complex IT infrastructures, he is a Certified Ethical Hacker, a Microsoft Cloud and Datacenter Management MVP and a technical speaker at local and regional community events. Tudor often talks about the latest technologies and trends with themes including general networking & security, virtualization technologies, OS deployment and maintenance, social engineering and information security awareness, web application security, white-hat hacking and penetration testing techniques. He is also an organizer for the ITCamp conference in Romania. His day to day activities cover designing and implementing IT solutions, performing tech support and maintenance work, and delivering training sessions for experts and beginners alike.