Date: 4 December 2018, 15:00 – 15:30
This webinar is designed for anyone who wants to learn more about the difference between Microsoft 365 and Office 365.
About the webinar Microsoft 365 vs Office 365
Whether you're new to Microsoft 365 and/or Office 365 or just want to learn how to take better advantage of them, this is a webinar for you.
Microsoft 365, Office 365… If you're thinking Wait – aren't those the same thing?, you're not alone. Confusing as it is, Microsoft has created 2 different product lines with extremely similar names. Each software is good for its own scenarios, but figuring out which is best for your business can be a real challenge.
During the webinar, we'll break down the differences between Microsoft 365 and Office 365 and explain what does each offer specifically. You'll learn about the different plans so you can discover which plan works best for you.
Office 365: Overview & Plans
Microsoft 365: Windows 10 and EMS (Enterprise Mobility + Security) – Overview & Plans
O365 vs M365 – Deciding what's right for your business
Don't miss the webinar! Register now to figure Microsoft 365 and Office 365 out.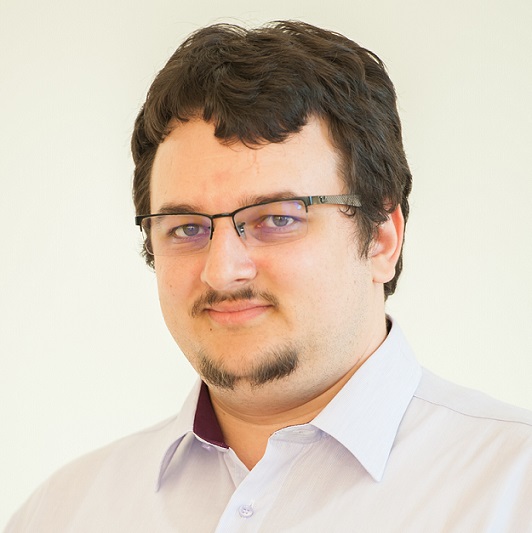 Tudor DAMIAN, is the Executive Manager of Avaelgo, an IT consultant and tech support specialist. With more than 10 years of experience in managing complex IT infrastructures, he is a Certified Ethical Hacker, a Microsoft Cloud and Datacenter Management MVP and a technical speaker at local and regional community events. Tudor often talks about the latest technologies and trends with themes including general networking & security, virtualization technologies, OS deployment and maintenance, social engineering and information security awareness, web application security, white-hat hacking and penetration testing techniques. He is also an organizer for the ITCamp conference in Romania. His day to day activities cover designing and implementing IT solutions, performing tech support and maintenance work, and delivering training sessions for experts and beginners alike.