30 October 2018, 15:00 – 16:00
This webinar is designed for a technical audience, such as System Administrators, IT Administrators, IT Engineers, IT Managers.
Almost every business decision requires executives and managers to balance risk and reward, and efficiency in that process is essential to an enterprise's success. Too often though, IT risk (business risk related to the use of IT) is overlooked.
While other business risks such as market, credit and operational risks have long been incorporated into the decision-making processes, IT risk has usually been relegated to technical specialists outside the boardroom, despite falling under the same risk category as other business risks: failure to achieve strategic objectives. With the emergence of the Cloud, IT Risk has suffered yet another radical transformation.
Agenda
IT risk overview
COBIT & Risk IT framework
Risk Governance
Risk Appetite and Risk Tolerance
Risk Evaluation
Risk Response
IT risk management as a continuous process
This webinar focuses on real-world examples and specific plans on how to implement IT Risk Management on every level of your company in a Cloud-enabled world.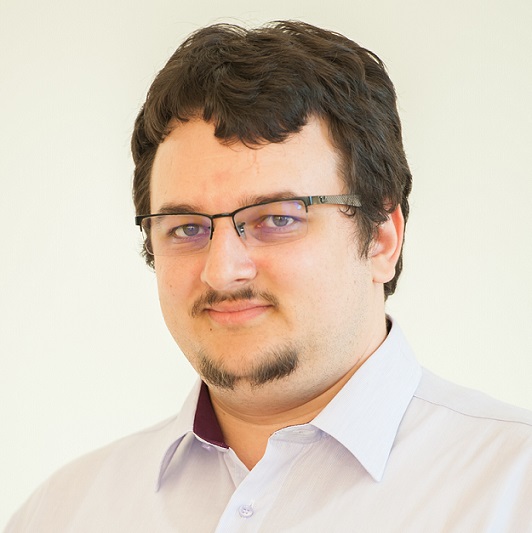 Tudor DAMIAN, is the Executive Manager of Avaelgo, an IT consultant and tech support specialist. With more than 10 years of experience in managing complex IT infrastructures, he is a Certified Ethical Hacker, a Microsoft Cloud and Datacenter Management MVP and a technical speaker at local and regional community events. Tudor often talks about the latest technologies and trends with themes including general networking & security, virtualization technologies, OS deployment and maintenance, social engineering and information security awareness, web application security, white-hat hacking and penetration testing techniques. He is also an organizer for the ITCamp conference in Romania. His day to day activities cover designing and implementing IT solutions, performing tech support and maintenance work, and delivering training sessions for experts and beginners alike.