29 August 2018, 18:00 – 19:00
This workshop is designed for technical decision makers from EPG & SMC companies, such as CTO, CIO, IT managers, IT directors or any other technical decision makers.
We are announcing a new webinar on Cloud strategy for your organization, in collaboration with BrightTALK. You will understand what should be the strategic approach for a Cloud Migration or Initiation project, at a solution level and at an enterprise level. There are multiple things to consider, not all technical, including Financials, HR, Commercial aspects, and this is not a walk in the park.
This session is based on Mihai Tataran's experience of more than 8 years of Azure development projects, and on migrating enterprises to the Microsoft cloud (Azure, Office 365, EM+S).
Register to watch it live online August 29th at 6:00 PM or after on-demand.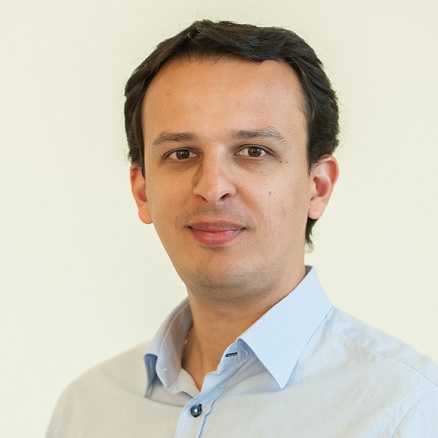 Mihai TATARAN, Microsoft Azure MVP, is the General Manager of Avaelgo, and a Microsoft Regional Director, Microsoft MVP on Microsoft Azure, Microsoft Azure Insider, and Microsoft Certified Professional. Mihai has been teaching Microsoft technologies courses to software companies in Romania and abroad, being invited by Microsoft Romania to deliver many such trainings for their customers. Mihai has very good experience with large audiences at international conferences: DevReach in Bulgaria, Codecamp Macedonia; TechEd North America 2011, 2012 and 2013 – speaker and Technical Learning Center (Ask the Experts), Windows AzureConf. He is also the co-organizer for the ITCamp conference in Romania.