28 November 2017, 15:00 – 15:45
Whether you are a technical or nontechnical person, this webinar is for you. By attending it, you will get a clear GDPR overview and learn more about what it means to your Cybersecurity strategy.
Registrations for this webinar are now closed.
Whether or not you're familiar with GDPR, the new EU directive on General Data Protection Regulation is due to come into effect in May 2018, which leaves very little time for any last-minute actions. Attend this GDPR workshop for a quick overview of what GDPR means for you and to discover how to better protect yourself and your data.
We aim to provide a high-level overview on both the legal and cyber security side, and any required changes as far as the internal processes, procedures and tools go.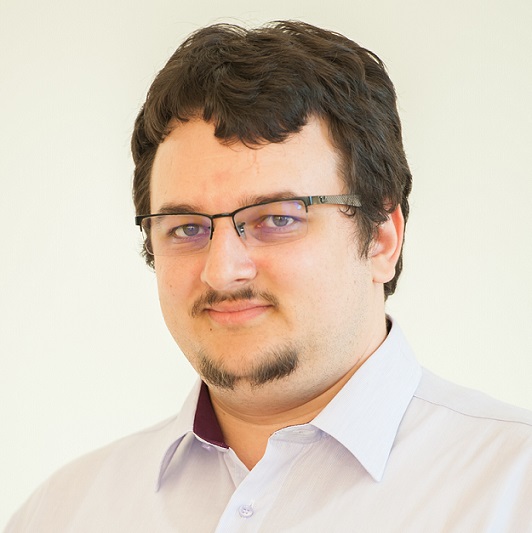 Tudor DAMIAN, is the Executive Manager of Avaelgo, an IT consultant and tech support specialist. With more than 10 years of experience in managing complex IT infrastructures, he is a Certified Ethical Hacker, a Microsoft Cloud and Datacenter Management MVP and a technical speaker at local and regional community events. Tudor often talks about the latest technologies and trends with themes including general networking & security, virtualization technologies, OS deployment and maintenance, social engineering and information security awareness, web application security, white-hat hacking and penetration testing techniques. He is also an organizer for the ITCamp conference in Romania. His day to day activities cover designing and implementing IT solutions, performing tech support and maintenance work, and delivering training sessions for experts and beginners alike.