Registration is now closed. Thank you all for participating and making it such a great event!
27 Septembrie 2017, ora 15:00 – 15:45
This webinar is designed for business unit managers, business managers, IT sysadmins, IT engineers and IT managers who want to:
eliminate the unexpected downtime and poor performance of your business critical software solution
optimize IT costs, pay for what you use
allow your IT infrastructure and solution to scale, in order to face growing and unexpected demand from your users
In this webinar we will discuss in business terms first and technical terms second, how you can improve your overall experience with your business critical IT or solutions, having more peace of mind that it works when it should, and it works as expected, and in the case of unpredicted failures you are able to restore your data very fast.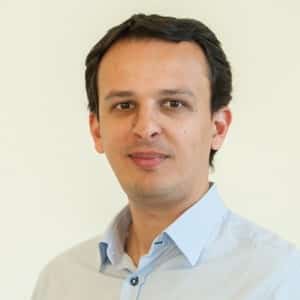 Mihai Tătăran
is the General Manager of Avaelgo, and a Microsoft MVP on Microsoft Azure, Microsoft Azure Insider, and Microsoft Certified Professional. Mihai has been teaching Microsoft technologies courses to software companies in Romania and abroad, being invited by Microsoft Romania to deliver many such trainings for their customers.