This year you can find us for the first time at Internet and Mobile World, one of the most important event for digital marketing, mobile solutions and software development in Romania.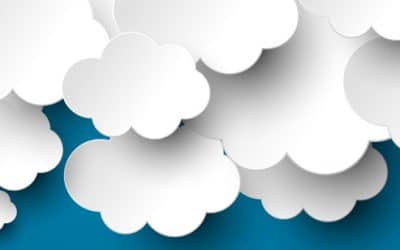 The event aims to help managers, decision makers, and technical persons increase their team productivity and optimize their development processes.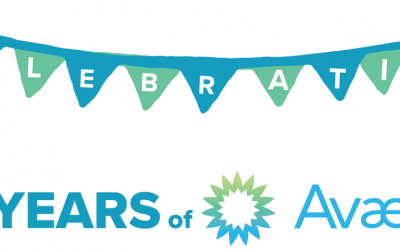 The beginning of August marked a very special occasion for us at Avaelgo – our 10 year company anniversary.