On April 20th 2018 we're offering two premium hands-on workshops, in which we deep dive into:
Working with Containers in Microsoft Azure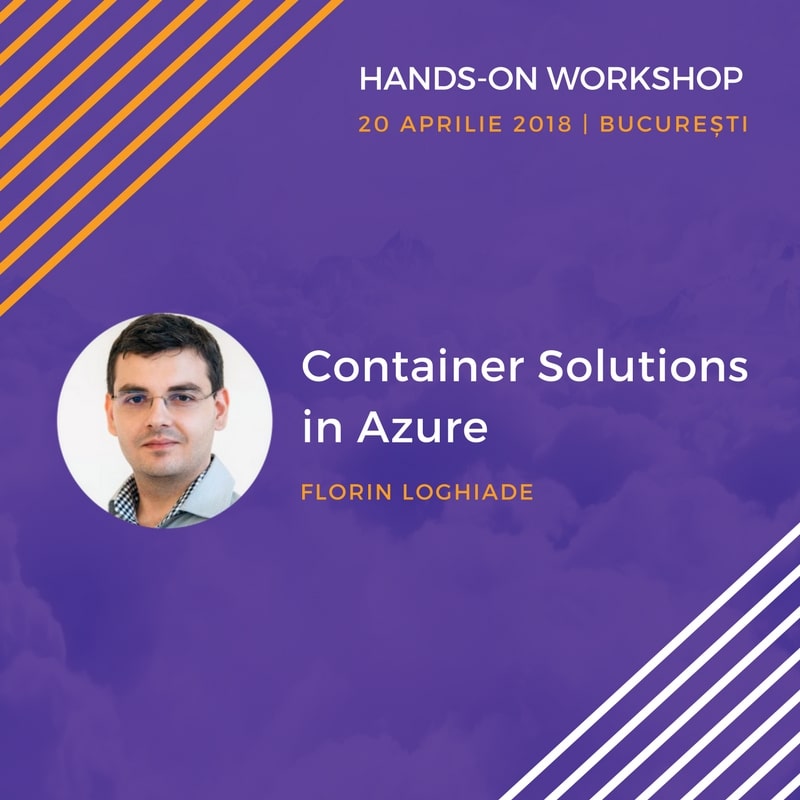 This workshop is intended for Cloud Architects and IT professionals who have architectural expertise of infrastructure and solutions design in cloud technologies and want to learn more about container solutions in Azure.
During this workshop participants will gain knowledge on which Azure container service fits each scenario, how to create production-ready container clusters and how to manage and deploy services on those clusters.
Architecting Serverless Solutions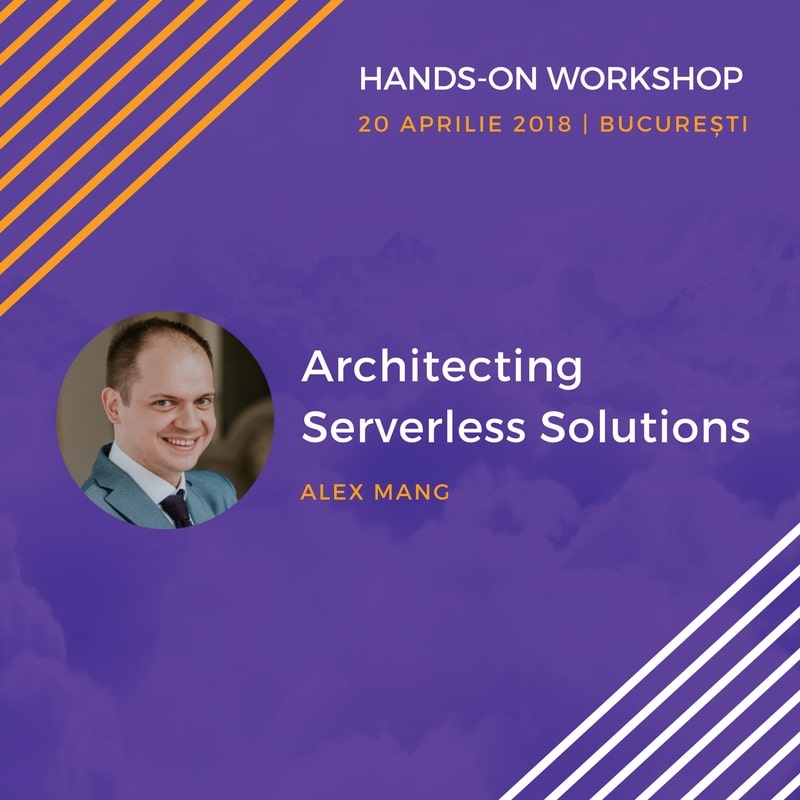 It is an in-depth training for software developers and architects, where they will get a real chance to get your hands dirty with the only way of developing truly scalable applications and learn how big software vendors like Microsoft, Google, Twitter, Facebook and others design the applications that everyone is using on a regular basis.
Both workshops have the Early Bird offer available until March 30th 2018, so hurry and secure your lowest price for these workshops!