Peace of mind as-a-service
Peace of mind with

Office 365 & Microsoft 365
Monthly proactive maintenance for Microsoft 365 Business and Enterprise suite, and management of your Office 365 contract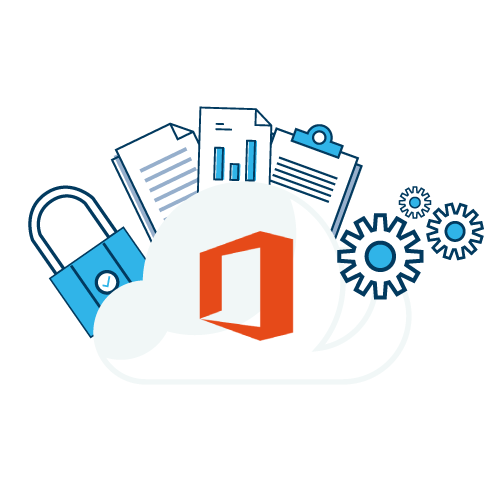 Reduce Support Costs and Efforts
By implementing an optimized maintenance and monitoring plan, your organization will cut the costs associated with incident management.
Maintain Maximum Efficiency
This service combines our real-world experience gained from prior customer engagements and customizes best practices from the documentation and whitepapers available to help you meet your business goals.
Monitoring & recommandations
While we are keeping a close eye on potential triggers for problems and working on recommendations and improvements on an ongoing basis, you will reduce the number of times IT issues stop your team from working.
Do you know what's happening in your Office 365 subscription?
Are you using the maximum potential of your purchased licenses?
Level up your Microsoft 365 environment, make better business decisions based on actionable insights that cover:
How to maximize your investment in already purchased services
GDPR compliance advisory, based on your existing O365 environment
Insights and recommendations on future O365 features
Deep Expertise
in Microsoft Cloud Technology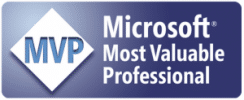 Get a Free Consultation
Monitor proactively every aspect of your Office 365 & Microsoft 365 suite & prevent problems
Fill out the form to help us discover how we can help or send us an email by using the contact form below
Get a Free Consultation
Start the conversation