E-Commerce in the Cloud
Your business can be better. Stronger. More agile to the market requests.

Have you ever lost sales due to high traffic spikes?
Has your e-commerce website ever limited your business?
Your IT provider isn't always capable of solving the problem?
Or maybe technology was not setup properly?
Is your IT Support response time slow?
Do you feel there's a disconnect between the technology you use and your business needs?
Do any of these headaches sound familiar?
When you're an online retail company, every second that your website stays inaccessible means lower sales and missed opportunities, maybe even lost clients.
If you're wasting valuable time and energy trying to figure out how to support the basic needs of your business, consider transforming your business to a more viable e-commerce environment that supports you and your business grows.
There are several reasons why IT issues can go on and on, but when the same problems keep popping up, your confidence in the overall performance of your technology is sure to dip. Does IT not have the capability to fix the problems or perhaps they are just not taking the time?
A one-supplier for all services that addresses your most urgent needs and allows you to add procedures and processes to support your e-commerce needs might be the key answer.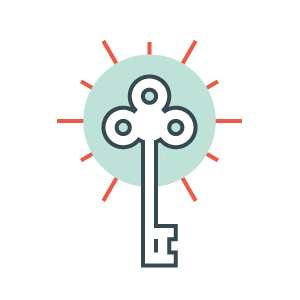 Enhances scalability and availability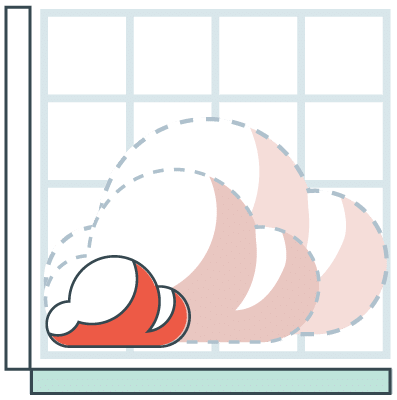 There are lots of examples of traffic spikes like Black Friday, for instance, that take websites down or cause such slow response that they appear to be down. Traditionally, the only way to handle such spikes was to over-purchase capacity. The majority of the time, the capacity isn't needed, so it sits mostly idle, consuming electricity and generating cooling costs. Windows Azure has a better approach.
With Microsoft Azure, you can quickly scale up and down to meet customers' needs. If your company sees a high demand from your clients, you can easily increase the number of instances and scale up in a matter of minutes. Being elastic, it reduces your time-to-market never to miss a sale opportunity.
Achieving scalability is critical to your success, to avoids costs and overheads of maintaining and monitoring a large infrastructure. Being flexible on-demand significantly speeds your time-to-market.
Reduces costs with flexible pricing
You can replace a large upfront IT investment with just a monthly bill for the Microsoft Azure resources you actually use. The pay-as-you-go Microsoft Azure pricing model is not only flexible but also affordable, enabling you to quickly scale up or down to match market demand. In addition, you can opt for enabling cost-cutting features like auto-shutdown of the IT resources (depending on your needs, you can configure a schedule for an automatically auto-shutdown and restart of your virtual IT infrastructure).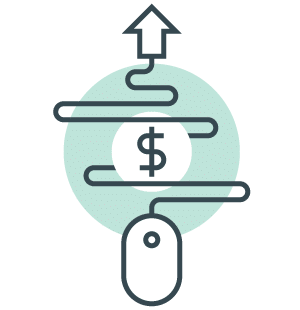 Disaster Recovery
Even a minor outage can put your e-commerce business at a competitive disadvantage. So, be ready with a business continuity plan that includes disaster recovery for all your major IT systems—without the expense of secondary infrastructure.
Are you ready to transform your business with Azure?
Contact us to schedule your 30 minutes free consultation
One Supplier for All Services
Avaelgo is a full-service Microsoft solution provider focused on delivering great customer experiences through the delivery of transformative business solutions. We enable our clients in E-Commerce industry to make the educated, actionable, and profitable decisions that take businesses to a new level.
Migration Advisory
Which would be the best solutions to start with?
What should we expect from the solution once it runs in the Cloud?
Porting an existing solution from on-premises to Microsoft Azure comes with certain challenges. Most of these challenges are related to choosing the right way to migrate and the models of cloud service that were taken into consideration. Therefore, the better the research and planning, the easier the migration will be. Avaelgo helps you move the right areas of your existing IT infrastructure into Microsoft Azure —creating either a public- or hybrid-cloud footprint based on your goals and requirements.
Microsoft Azure Is No Longer Your Problem
What Azure plan is right for you?
Where should we buy Azure from?
As a Microsoft Cloud Partner, we can design, plan the implementation of your Azure cloud solution and provide you the best Azure plan for your business needs. We have the business and technology expertise to recommend solutions that meet the unique requirements of your business.
Simplify IT Maintenance
With our 24/7 support service, we've got you covered. 24/7 support is a very popular and cost-effective way for you to run your IT environment – it simplifies IT maintenance. We can cover all of your IT support needs from our 24/7 service desk (root cause analysis and fixing, system patching, backups and security for your on-premise and Cloud environments).
All of these for a monthly subscription.
Avaelgo is one of the first Microsoft Gold Cloud Platform Partners in Romania. It is also a Microsoft Silver Application Development Platform Partner. We are passionate about helping people and organizations have a better business life through cutting edge technology, correctly used, with an optimal and efficient implementation.
With over 10 years' worth of software and consulting experience, we have proven to be a reliable partner that is able to deliver secure and stable services, while using the latest technologies. Our team of Microsoft Valuable Professionals and Microsoft Certified Professionals will exceed your expectations.
We believe technology is a means to accelerate your business objectives and bring you closer to your customers.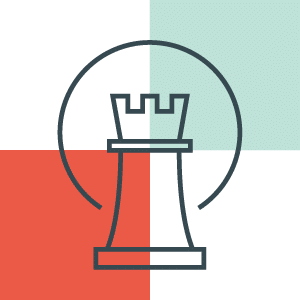 Continuous Advisory and Support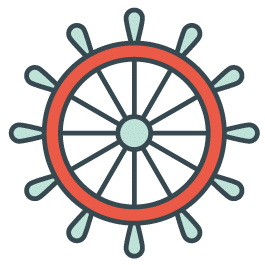 In a nutshell, fewer headaches for you. You can focus on gaining productivity and peace of mind by letting us manage your IT infrastructure for you. In most cases, these services come with a 30–80% cost saving compared to the customer hiring their own staff internally, providing relevant training and ensuring 24/7 tech support coverage/availability.