Troubleshooting, Monitoring and Tracing Windows Infrastructure Workshop
22-26 AUGUST 2016 | BUCHAREST
A 5 days deep dive hands-on workshop on Windows infrastructure with thorough explanations, presentations, and demos during the training.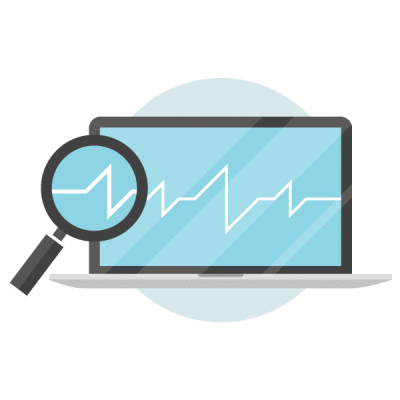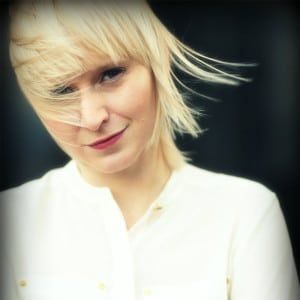 Paula Januszkiewicz
is a world-renowned Security Expert. Paula loves to perform Penetration Tests, IT Security Audits, and after all she says: 'harden'em all'! Enterprise Security MVP and trainer (MCT) and Microsoft Security Trusted Advisor.
This is a deep dive course on Windows infrastructure monitoring! We would like to say, "Finally!" It took a long time to prepare good examples, tools and scenarios for you! Regular monitoring ensures that you always have up-to-date knowledge about how particular components of your infrastructure operate.
The most important thing in monitoring is to work out the baseline that can be a good reference to identify problems and to analyze some specific conditions of infrastructure components to operate.
In vast majority of cases operating system troubleshooting involves monitoring, from analysis of the boot process to network performance or even particular processes.
During the course you will become familiar with great monitoring tools and their efficient usage and several techniques for monitoring infrastructure components and their particular working phases.
The course covers the following operating systems: Windows 7, Windows 8/8.1, Windows Server 2008 R2, Windows Server 2012/R2.
Enterprise administrators
Infrastructure Architects
other people responsible for implementing network and perimeter security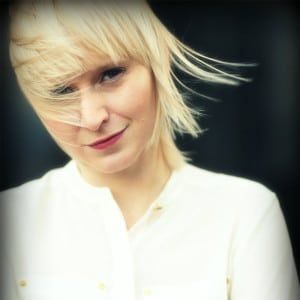 Paula says:
"You will not find a better course on troubleshooting Windows. But be careful – it is a real deep-dive. After this course you will understand mechanisms that affect potential issues. Be prepared for the great tracing examples and issues to be solved!"
Watch Paula in action at ITCamp
Expand your knowledge. Learn from the best.
Register with a friend and you can each save 150 EUR on your tickets
What are the attendees say about this training
I know you said you weren't trying to scare us but I must admit I'm feeling a little depressed. Nice job very knowledgeable on subject matter!
Thank you so much for that Training! It has been the longest meeting ever just because of that people want to be longer with you. Thank you that you agreed to stay with us. The number of questions and participants – speaks for itself!
Fantastic and eye opening!
I wanted to thank you again for the amazing course I had the chance to be part of! I was so bluffed all the time. You might have felt that sometime we where not to be concentrated in the exercises and a bit quiet… but what you did for me is lot's more than just giving us labs. You gave me back the passion and the fire to want to learn every day more. You had yourself that light in your eyes that made it so interesting to listen to, and I loved all your fabulous inside stories. More, not only are you a passionate 'geek' and very professional IT person, also do you share the joy to live and to travel and see the world! For all that and the positive energy I keep from this week, I wanted to say a big THANK YOU!!!!! I wish you all the best and very good time both in IT and in life.
Tickets
The
early bird price
at 1750 EUR / person, VAT not included, is sold out.
Group discount for 2 or more people is available available until August 18th at the price of 1850 EUR / person, VAT not included.
Full price is 2000 EUR / person, VAT not included. Registration is open until August 18th.
Registration
There are only 15 seats available, so make sure you register in time. The access to this course will be made due to the subscription and confirmation order.
Last day of payment is August 18.
PREREQUISITES
To attend this training you should have good hands-on experience in administering Windows infrastructure. At least 8 years in the field is recommended. You should have good understanding of how operating system works. Ideally you should have read "Windows Internals" by Mark Russinovich book.
Materials
Author's unique tools, over 150 pages of exercises and presentations slides with notes.
Gain insights. Learn In Depth.
Register 2 or more people at a time and get 150 EUR off the full price