Microsoft Azure Seminar for Developers and System Administrators
A 1-day seminar for software developers and system administrators.
What's in it for you
Microsoft Azure has been on the market for a few years, but lately it has literally exploded in terms of usage and features. Running applications on machines in an Internet-accessible data center can bring plenty of advantages. Yet wherever they run, applications are built on some kind of platform.
For on-premises applications, this platform usually includes an operating system, some way to store data, and perhaps more. Applications running in the cloud need a similar foundation. The goal of Microsoft's Windows Azure is to provide this.
This Windows Azure for Developers and System Administrators seminar is dedicated to provide the foundational knowledge IT Professionals and developers need in order to be successful with the Windows Azure.
Azure architectural considerations for PaaS, IaaS and SaaS
Engage and network with your peers
How Azure can improve your productivity in Dev/Test environments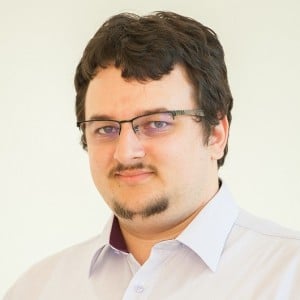 Tudor DAMIAN, is the Executive Manager and Partner at Avaelgo, and a Cloud and Datacenter Management MVP. Tudor is IT consultant, tech support specialist, and Certified Ethical Hacker. With more than 10 years of experience in managing complex IT infrastructures, he is also a technical speaker at local and regional community events. He is the co-organizer for the ITCamp conference in Romania. His day to day activities cover designing and implementing IT solutions, performing tech support and maintenance work, and delivering training sessions for experts and beginners alike.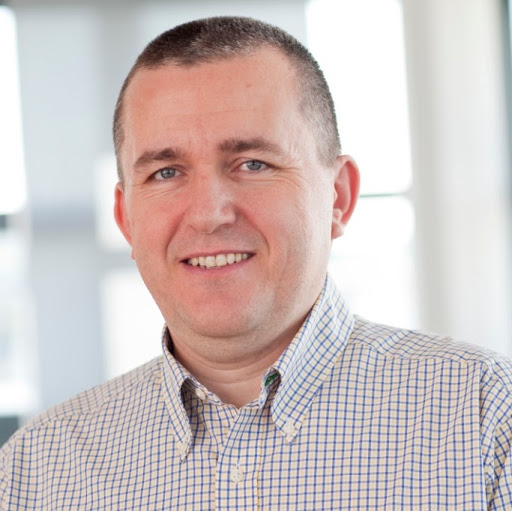 Liviu PASCU, is the Business Development Manager at Avaelgo. Wihtin the past 10 years, Liviu gained a vast experience as a Department Manager as well as Technical Director in multinationals companies.