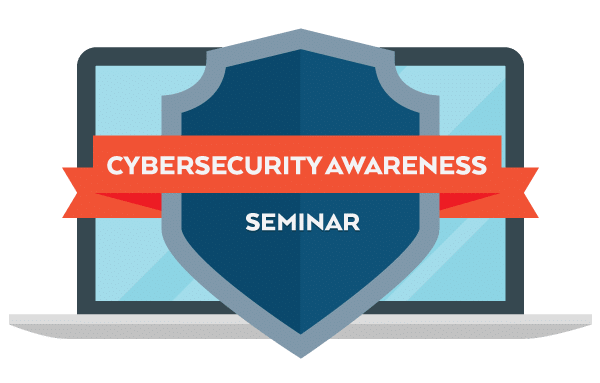 Cybersecurity Awareness Seminar
Learn from our Certified Ethical Hacker how you can protect and secure your work to outsmart a black hat hacker.
8th December 2016 in Cluj-Napoca
Full price: 219
Price with group registration:199
Learn from our certified ethical hacker how you can protect and secure your work to outsmart a black hat hacker.
This seminar is full of real-life examples, findings from studies and practical approaches you'll need to know to protect your code, app or business.
Full slides and additional resources
After the seminar you'll get access to all the slides presented. You'll also get some extra resources: materials and tools to put your knowledge into practice.
During and after the seminar you'll be able to ask questions from our security expert with over 10 years of experience in the field of security.
Essential Topics Covered
Everything you need for a solid foundation on cybersecurity
Foundations of Security
Security in the Cloud
Footprinting and Reconnaissance
Scanning Networks & Enumeration
Network Sniffing
System Hacking
Trojans / Backdoors / Viruses / Worms
Denial of Service
Evading IDS, Firewalls, and Honeypots
Social Engineering
Hacking Wireless Networks
Penetration Testing
Well organized materials, a perfect introduction to security.
Gabriel Musteata
PHP TeamLeader
In my position working on pre-sales and projects specifications I came across clients and security requests every day and the general knowledge from here will be very helpful.
Dan Tudorache
Technical Consultant
I think this is a course that should be consider by all developers and IT specialists.
Iulia Chitan
Ruby developer
One of our most requested seminar
Watch this short video (in romanian) Alex Mang and Florin Coros explaining why they think security awareness is important. They also sharing their feedback with us on this seminar, what aspects did they find the most valuable.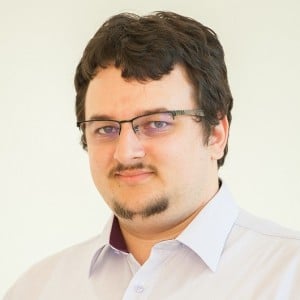 Tudor Damian
IT Solutions Specialist, Microsoft Cloud and Datacenter Management MVP, Certified Ethical Hacker.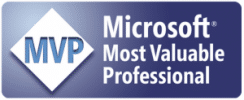 As an IT consultant with more than 10 years of experience in managing complex IT infrastructures, Tudor is a Certified Ethical Hacker, a Microsoft Cloud and Datacenter Management MVP and a technical speaker at local and regional community events.
He often talks about the latest technologies and trends with themes including cloud and hybrid networking & security, virtualization technologies, social engineering and information security awareness, web application security, white-hat hacking and penetration testing techniques.
Cybersecurity Awareness Seminar
Group registration available with 20 off tickets if you register 2 or more attendees.
The application takes about 2 minute to complete.
No payment or credit card information are required at this point.