This Windows Virtual Desktop Workshop provides you with both the knowledge and skills to accelerate designing and implementing a virtual desktop infrastructure on Azure. 
The workshop covers deployment options, architecture best practices, management plane options, user profiles, and data, along with 3rd party tools and licensing considerations.
Thank you for your registration!
In the meantime, add the workshop to your calendar so you don't forget!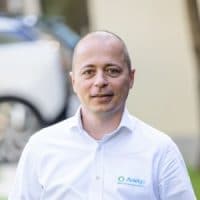 Daniel Popescu
IT Business Strategy Executive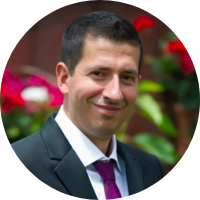 Alin Armulescu
Cloud Architect
Azure Microsoft Certified Professional